The most bizarre movie I've ever seen, thanks to Bangkok Kink! Had a great time.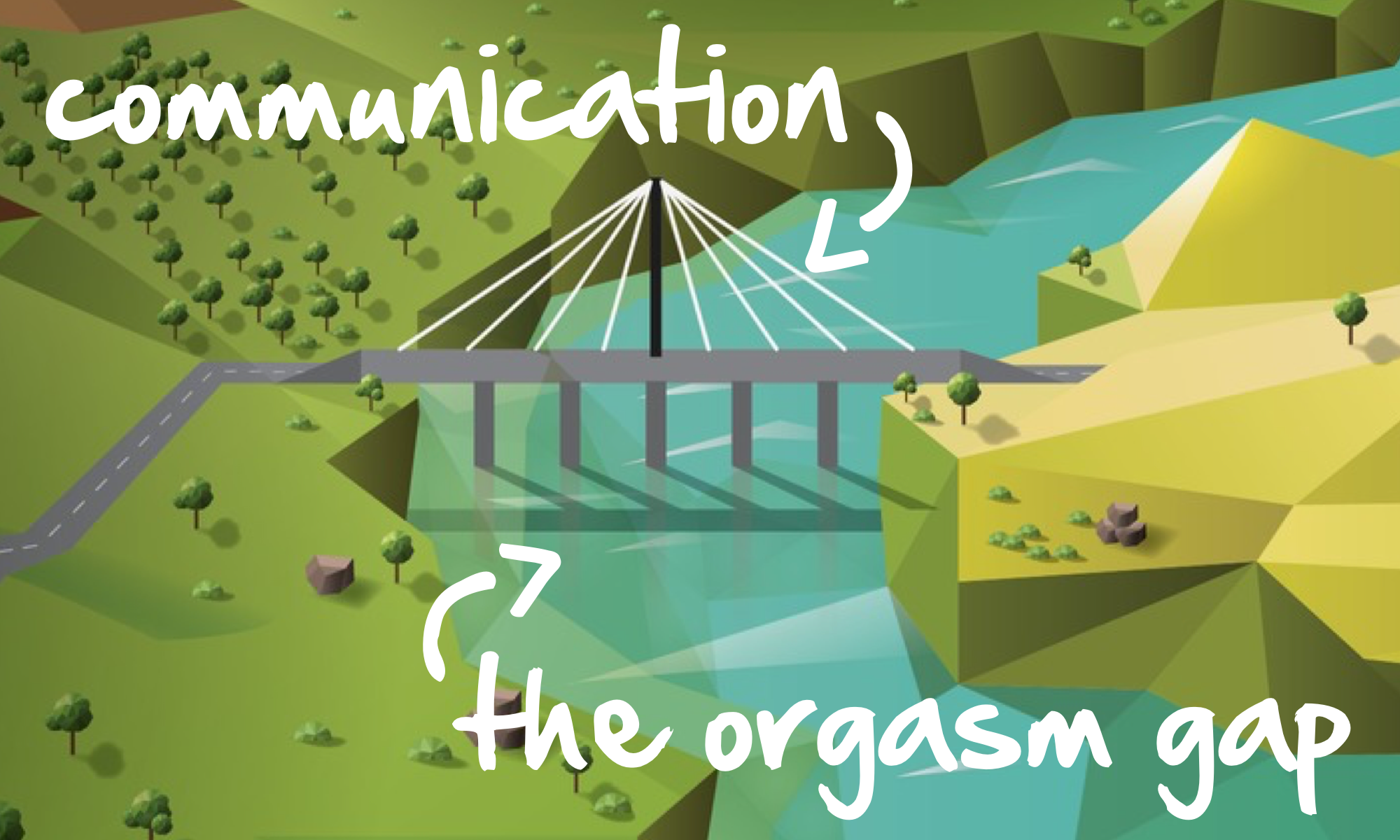 I'll admit, I still don't get the Orgasm Gap thing, even though I've written about it before.
In this post, the quote I picked up on was:
"According to both the books I've read on it, the orgasm gap exists primarily because our culture still overvalues penile pleasure and undervalues clitoral pleasure. "
What does culture have to do with when you are in bed with someone?
I mean, you may overvalue penile pleasure (and for me, there is a LOT to be valued), while I value my clitoral pleasure a great deal. Continue reading "No, Your Culture Does Not Get To Dictate MY Pleasure: The Orgasm Gap"