August 9 is Book Lover's Day!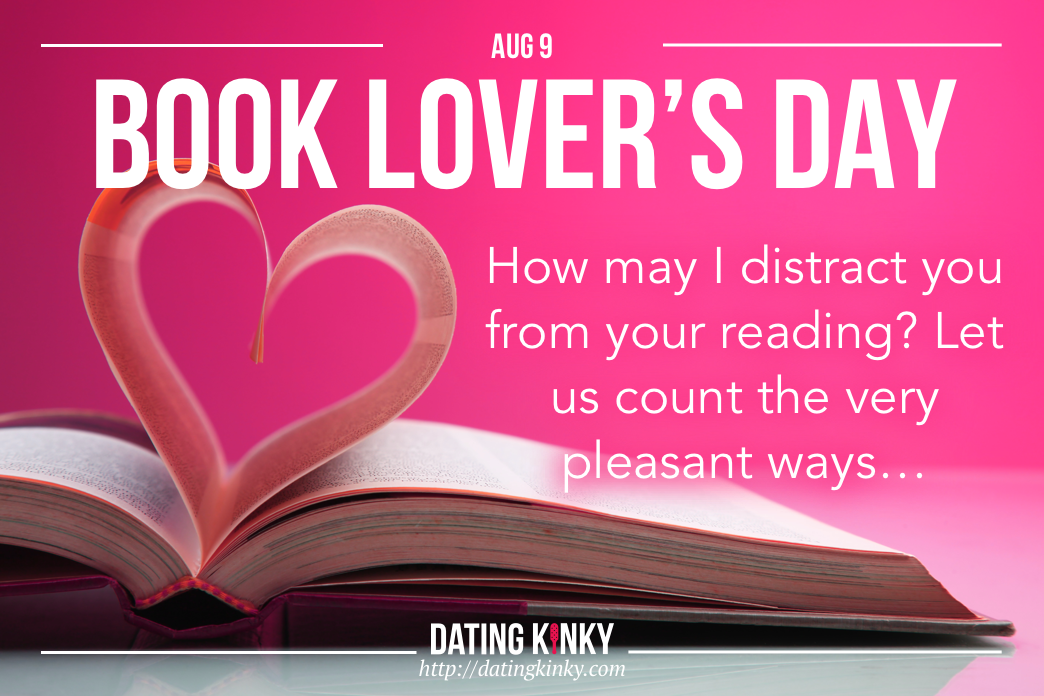 A perfect excuse to snuggle up with your partner and a sexy book (or any book… book lovers love them, kinky or non), and read together.
Maybe even read to each other. If you've not done this, I'll tell you that it can be a deeply intimate and bonding experience. And for those pairs with a partner who is not an enthusiastic reader, it can be a perfect togetherness/sharing activity.