The Goodies at Dating Kinky
Welcome to the goodies! ALL the things that we do and offer, here, in one place. Or, well, most of them. I mean, it's growing fast, so I'll do my best to keep up.
If you're not logged into your PLUS Member account, click here.
Books for PLUS Members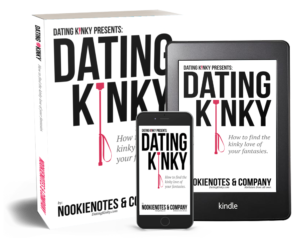 Dating Kinky books are published online and available in a variety of formats: PDF, ePub and Mobi. Our books are sold individually across the web—probably at your favorite bookseller—and as part of our PLUS membership here at Dating Kinky.
Dating Kinky Presents: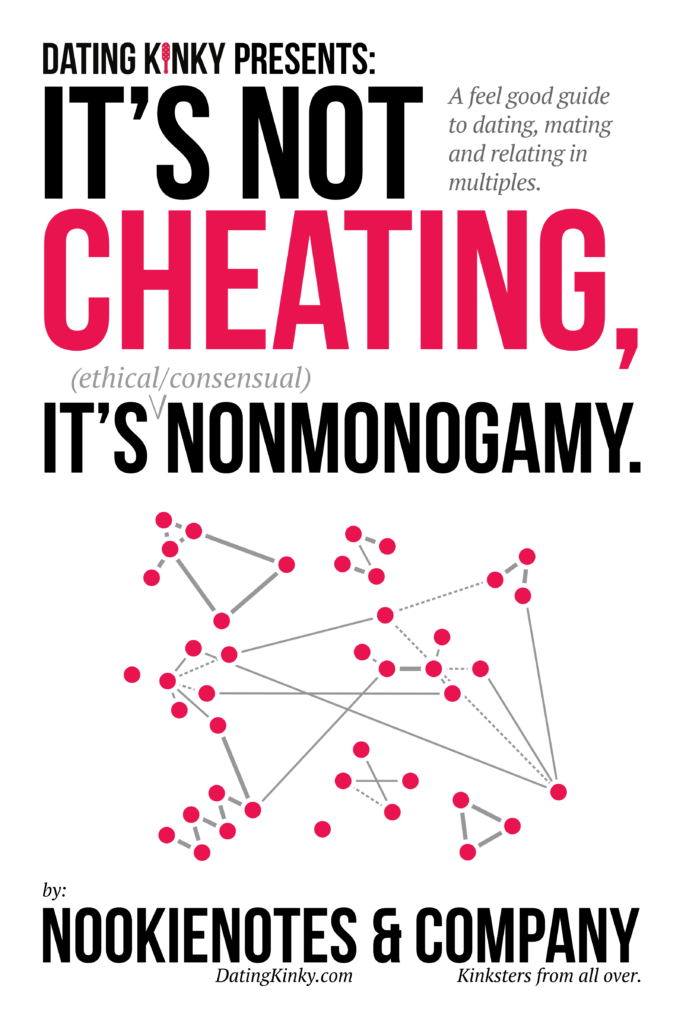 Coming June 2020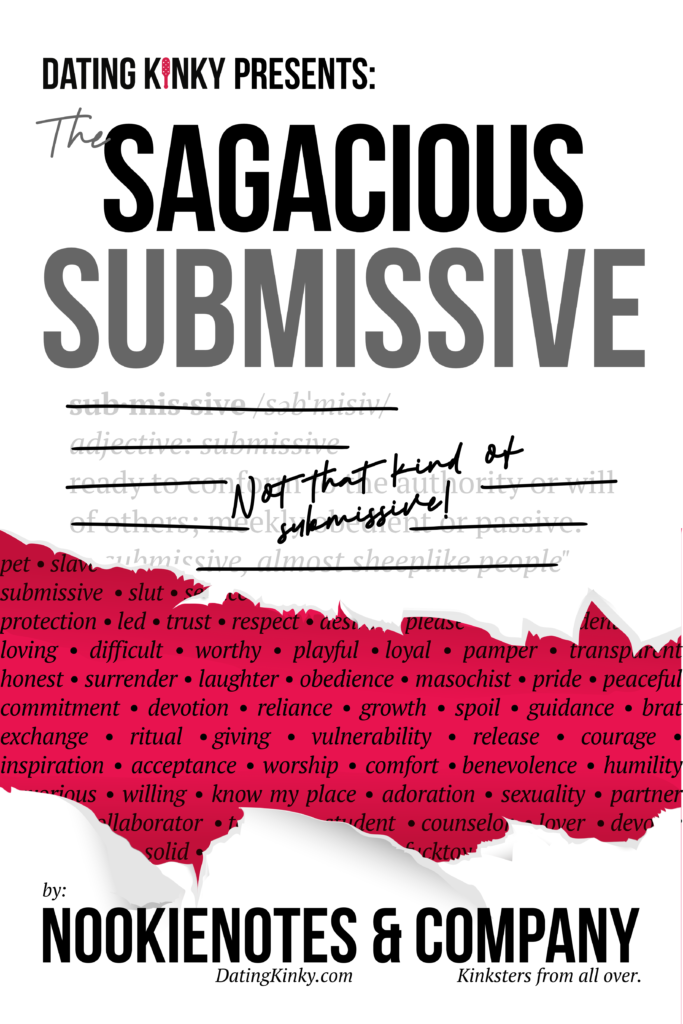 Coming July 2020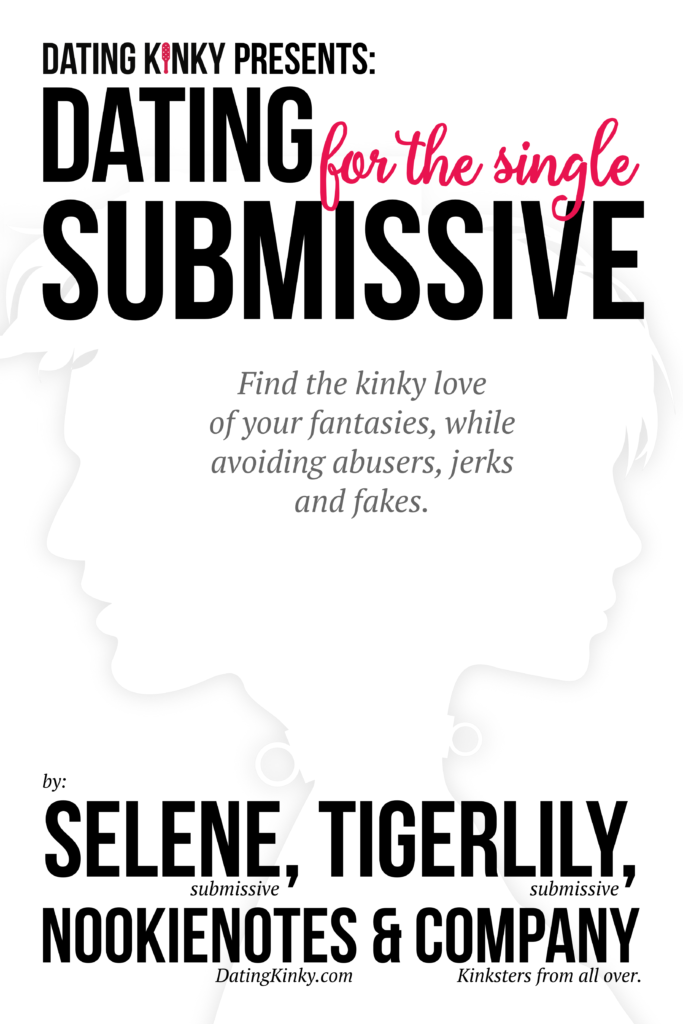 Coming July 2020
Other Books
Webinar Series: Dating Kinky Live (On-Demand)
We are in the process of creating better on-demand replay pages and communities for our shows. Newbies Night and Speaking Kinkly are set up, and we're working on others.
On-Demand shows are posted as video and audio formats, with chat transcripts when possible.
Hitting The A-Spot: Analgasms for Everyone
The F*ckit List: Kinky Goal Setting for 2020 (Two webinars, UK/EU and US versions)
What Does Kink Mean To Me? A panel with Apple, Lady Grace, Nookie & Piandao
Newbies Night Monthly Community & Replays (First episode Feb 2020)
The Distinction of Deviation: POCs in Kink and Their Allies Monthly, Feb 2020
Red Flags, Green Flags: A Kinky Dating Debate
Life in Submission: What is submission? Feb 2020
FemDom Fridays Community & Replays (First episode April 2020)
Speaking Kinkly Community & Replays (First episode April 2020)
Online Classes
We are updating our online class list and how they are presented. Keep an eye out. *smiles*
Learn To Love Anal: Learn to experience the ultimate in anal pleasure—without the pain.
Meet The Kinksters: Learn about kinks and the people that do them—a new episode every week! (This class has been stalled a bit, thanks to COVID-19. We are working on getting new episodes in place.)
Alpha Submissive: Yield Your Strength
Webinar Special Event: International Kinky Women's Day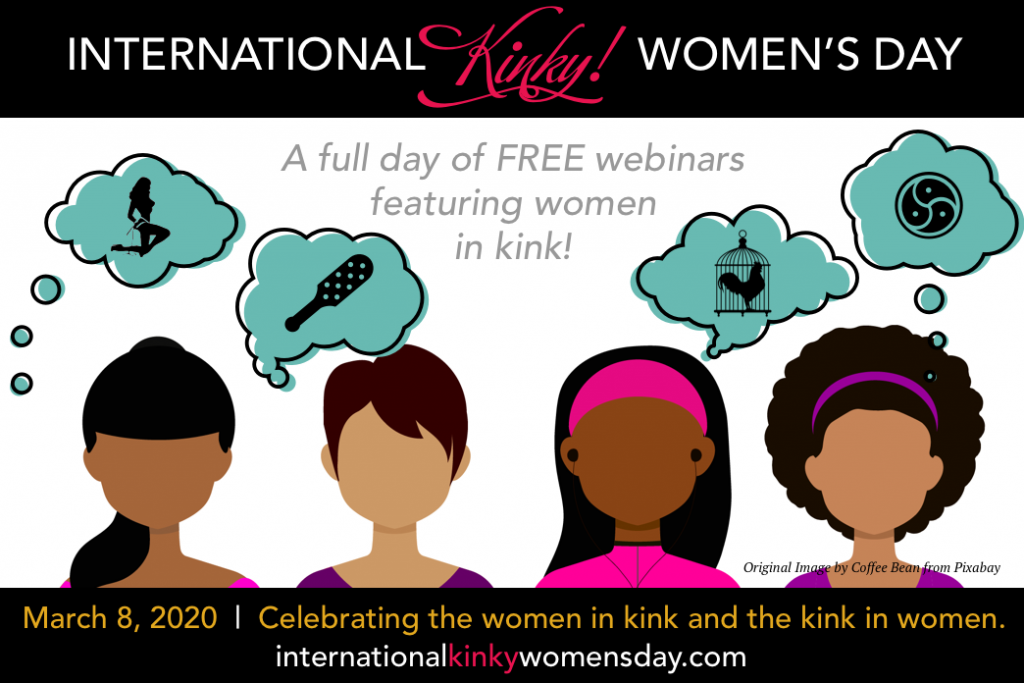 Webinar 1: Domme Breakfast
Webinar 2: Art of Care
Webinar 3: Body Confidence
Webinar 4: Sensation-al Play
Webinar 5: Accessing Pleasure, Unlocking Shame
Webinar 6: Non-Women Supporting Women
Webinar 7: The Dance
Webinar 8: Sluts, Trollops & Tramps
Webinar 9: Female Dominants