What's this PLUS Membership thing?
It's a library.
It's features.
It's the best damn deal out there. (Or so I like to think!)
Convinced you already? Awesome!
Oh. No? Not yet? Read on! *smiles*
The Library
The NEW Dating Kinky Library is my second baby, and I love it no less than my first (our dating site).
Everyone says you must have a favorite, but I refuse to choose!
I want to connect people AND educate to help make those connections (and play and kinky-sexy-fun stuff) the BEST it can be!
So, I've created the library.
All our books. With a new title EVERY month in 2020.
Our books cost $9.99, and we're releasing 13 this year. That's $130.
Actually, that's a fib. We plan at least one book in every month this year, and we released three in March, soooo….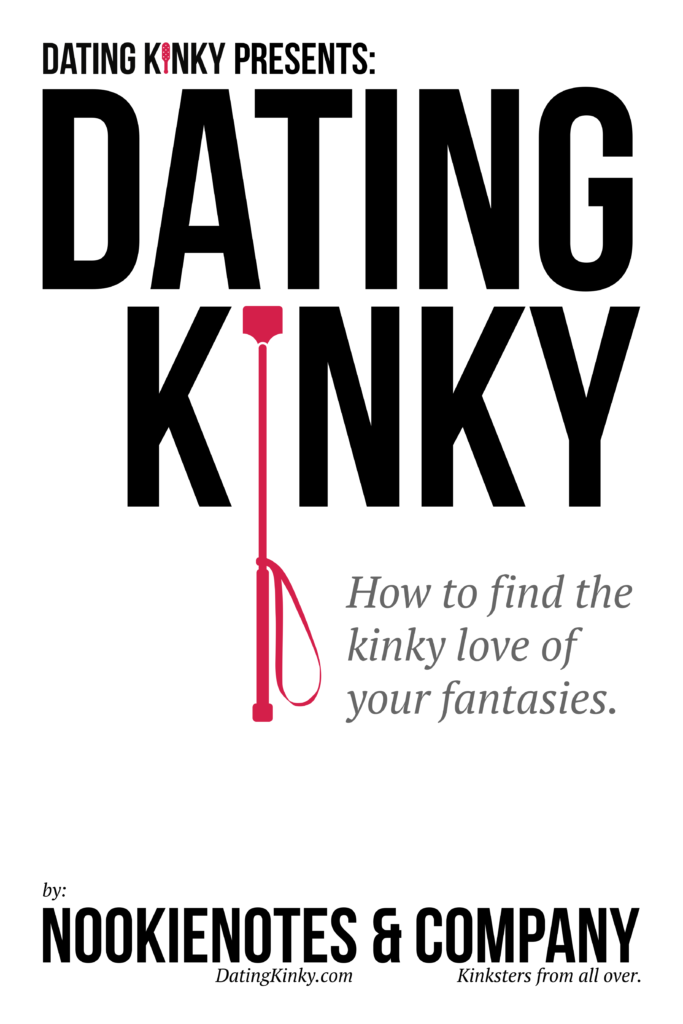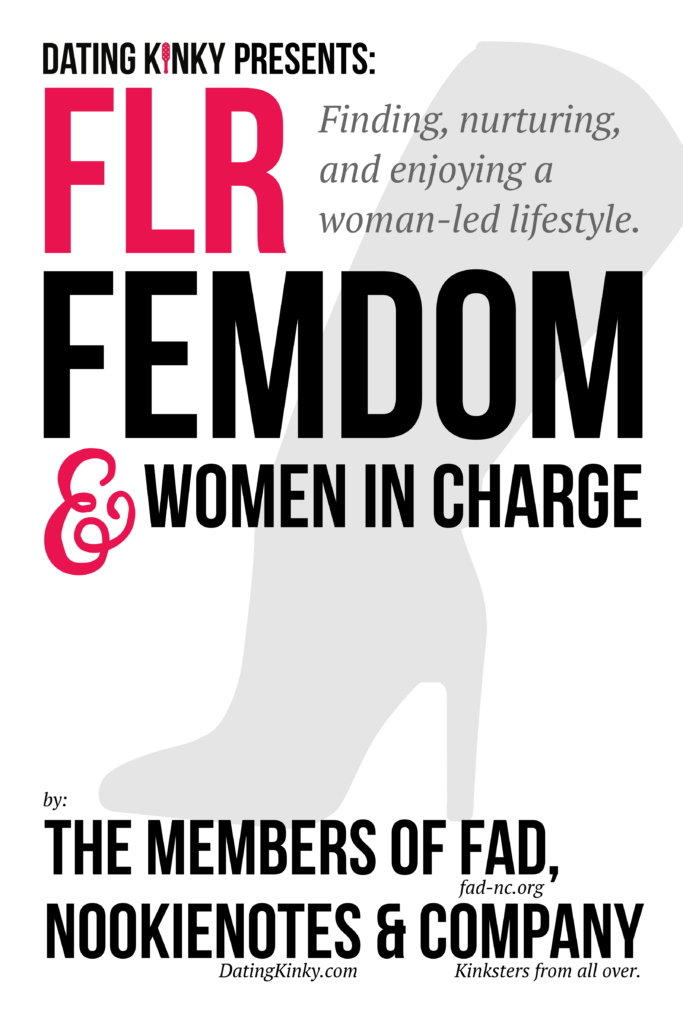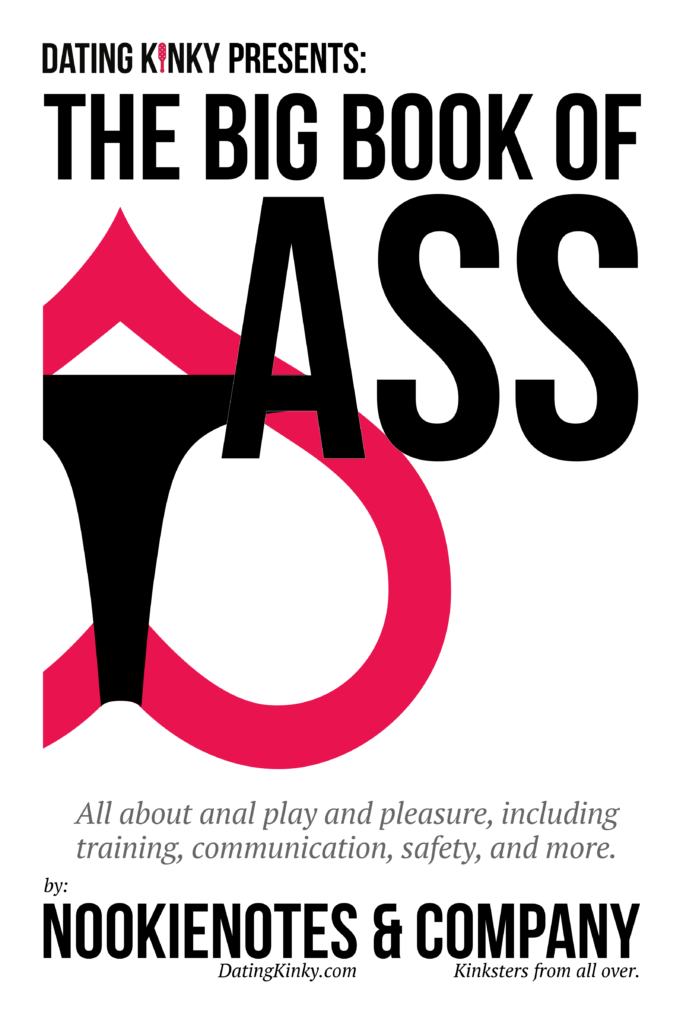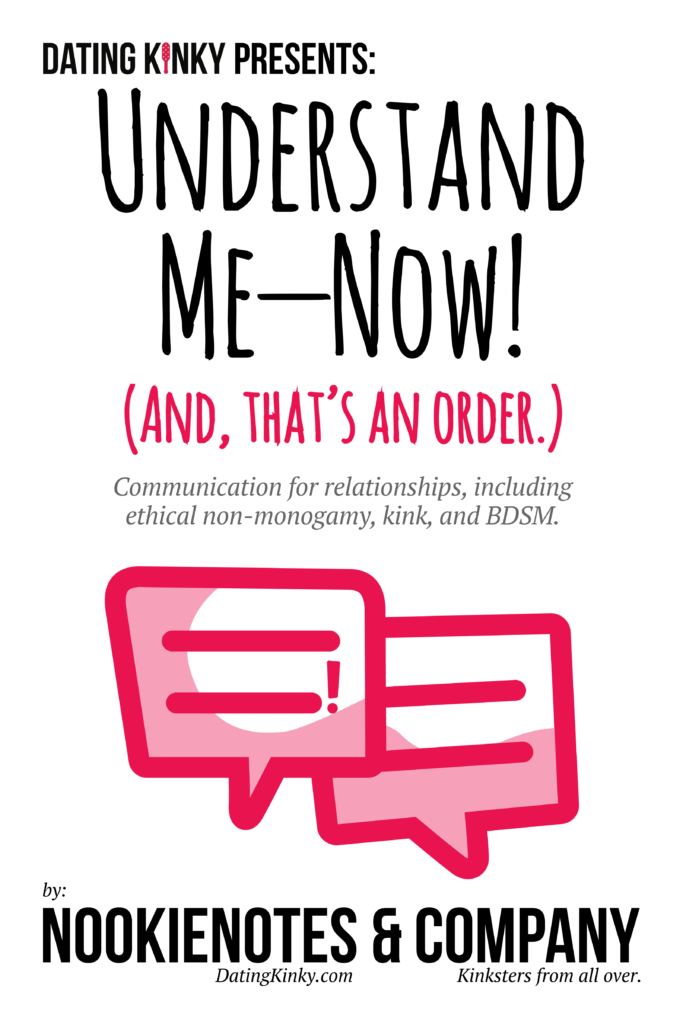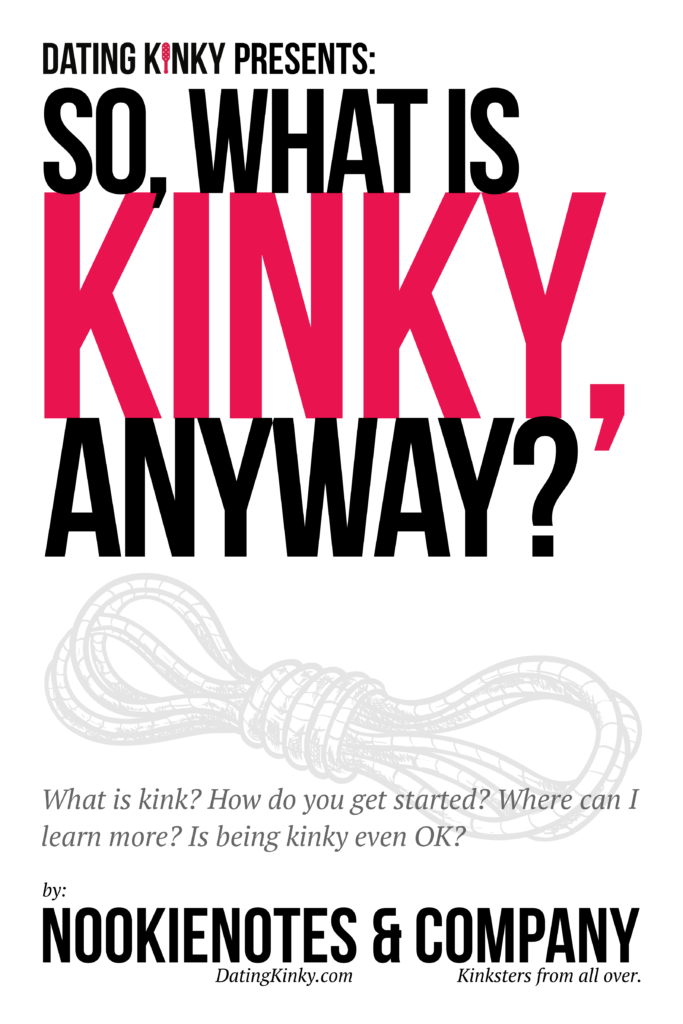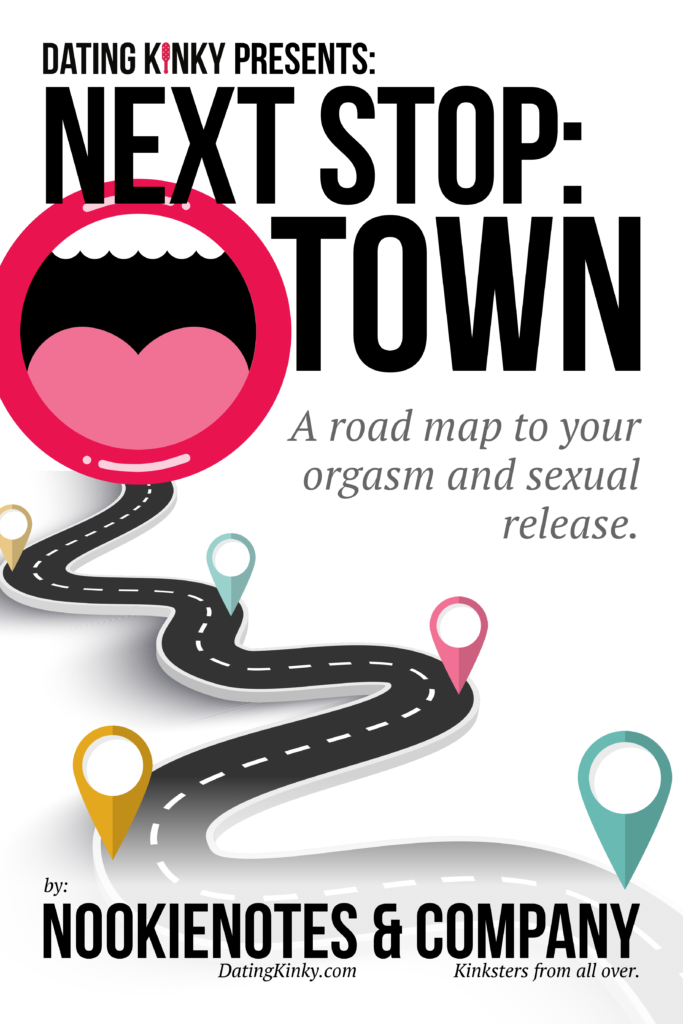 Online classes. When we have them.
Online classes will run $27+. Our first online class, Learn to Love Anal is $97, with 8 lessons and 3 bonus lesson to guide you through EVERY step of butt play. Let's estimate a yearly value of $400.
Learn To Love Anal, January 2020
Alpha Submissive, March 2020
Webinars On-Demand. At least 13 per month.
We've started offering educational webinars for FREE to anyone who can sign up and make it live.
As a PLUS Member, you can access them at any time day or night once they've been posted, without worrying about fitting our time zone or schedule. All of our webinars (and the other content described above) can be accessed by our PLUS Members here. That means the new webinars from the UK/EU time zone and Australia are on-demand, just like those produced here in the USofA.
We've got a couple of special events as well, like International Kinky Women's Day: Celebrating the women in kink and the kink in women! We hosted nine webinars back on March 8th on a variety of topics, including:
Domme Breakfast
The Dance: How Surrender Leads to Empowerment
Sluts, Trollops & Tramps: Women in Ethical Non-Monogamy?
Sensual Play
Embracing Your Authority
And more…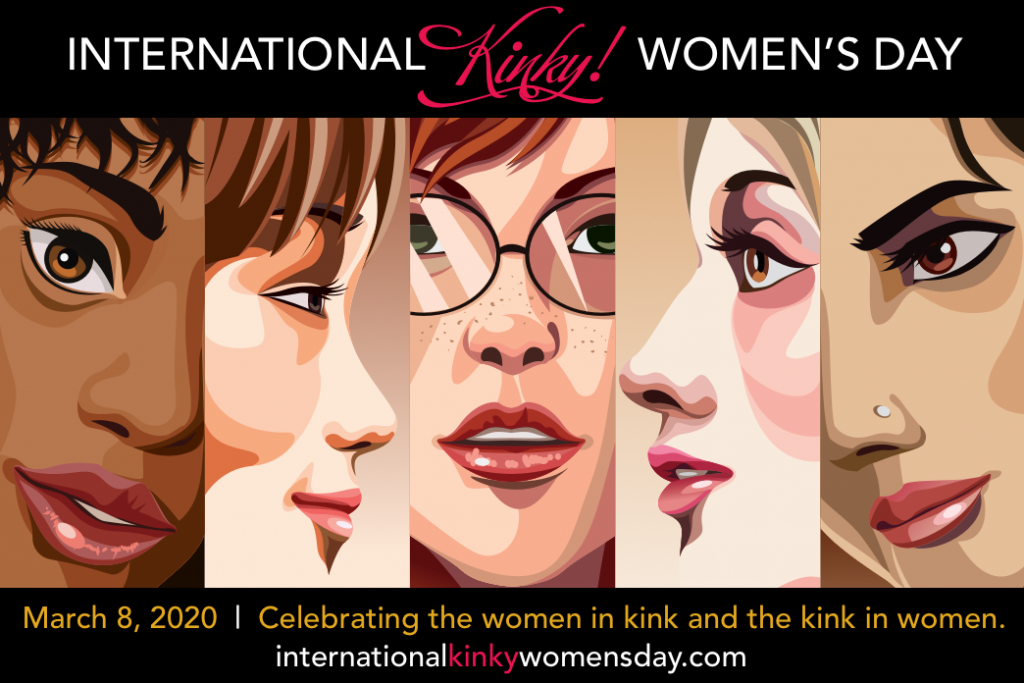 And this month, we have It's Not Cheating! It's Ethical/Consensual Nonmonogamy!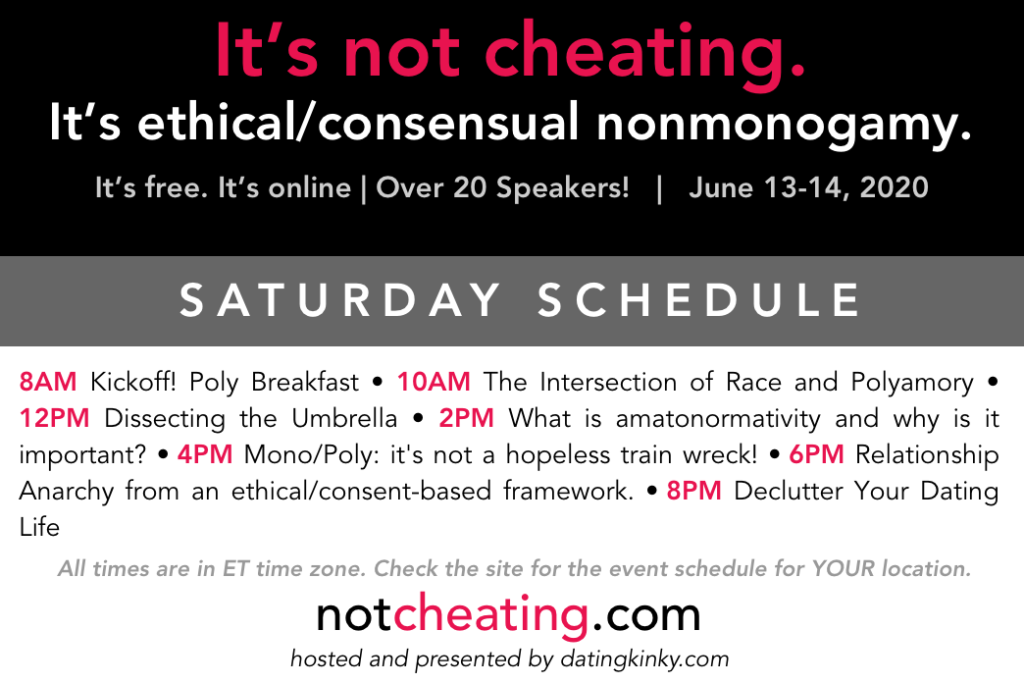 One day wasn't masochistic enough in March, so we decided to go for two! Of course, these are available to you on demand as well. *smiles*
The Features
PLUS Membership adds awesome features to your Dating Kinky dating experience.
Now, if you're a current member of DK, you're getting some of these features FREE right now, because it's still sorta-officially in prototype mode, since we had a snafu with our previous developer not delivering.
But in the new version that we're testing right now, we've added some amazing features and you'll see the difference.
But, don't worry. The site will be functional (sending and receiving messages, searching, etc.) even without PLUS Membership. That's my policy, and you can read more about it in:
Really? FREE Kinky Dating, BDSM Dating, Not-Quite-Vanilla Dating?
So, keep an eye peeled on this space for more details on that.
The BEST Damn Deal
Look, I suck at sales. I'm not a slick writer with all the tricks up my sleeve.
But my CFO, Joe (who is an numbers genius and a little bit bossy) promised to help me grow and build this site to success, IF (big if!) I promised not to give everything away.
LOL! He saw right through me in our first meeting over tea.
So I'm going to try to lay this out for you in a way that makes it clear that I believe in what I'm doing, and I truly believe that you will get FAR more from your PLUS membership than you put in:
You're supporting Dating Kinky: A dating site by kinksters for kinksters, poly, queer, trans folk, and anyone not-quite-vanilla. And I keep it FREE for everyone (Yes, even you—it's 100% your choice to support this).
You're getting amazing kinky content—books, classes, webinars, AND supporting the production of all this.
You'll get more access and control over your online experience in the dating site: more granular searches, filtered messages, and more.
You'll get bragging rights. We're at the beginning of an amazing story. Like I can be proud to have Joined FetLife in their first year, and to have helped spread the word, and been a small part of what they are today—you can be that with Dating Kinky as we launch our official version (finally, soon, LOL!).
You'll be supporting a kinky business. Mine. As I support others, and will support you in your goals in kink as best I can.
I'm sure there's more. I could probably go on for hours and hours, but I already appreciate the time you've taken to read this far.
*smiles*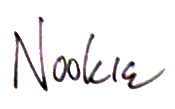 P.S. So, I hope I've convinced you.
If not, I get it. I don't always have the desire to help someone, and sometimes, I don't have the cash. However, if you have the desire but not the cash, you can still help by spreading the word or volunteering.
Or, maybe, just maybe you've just waited until the last minute, trying to wring everything out of me (good work!) *grins*