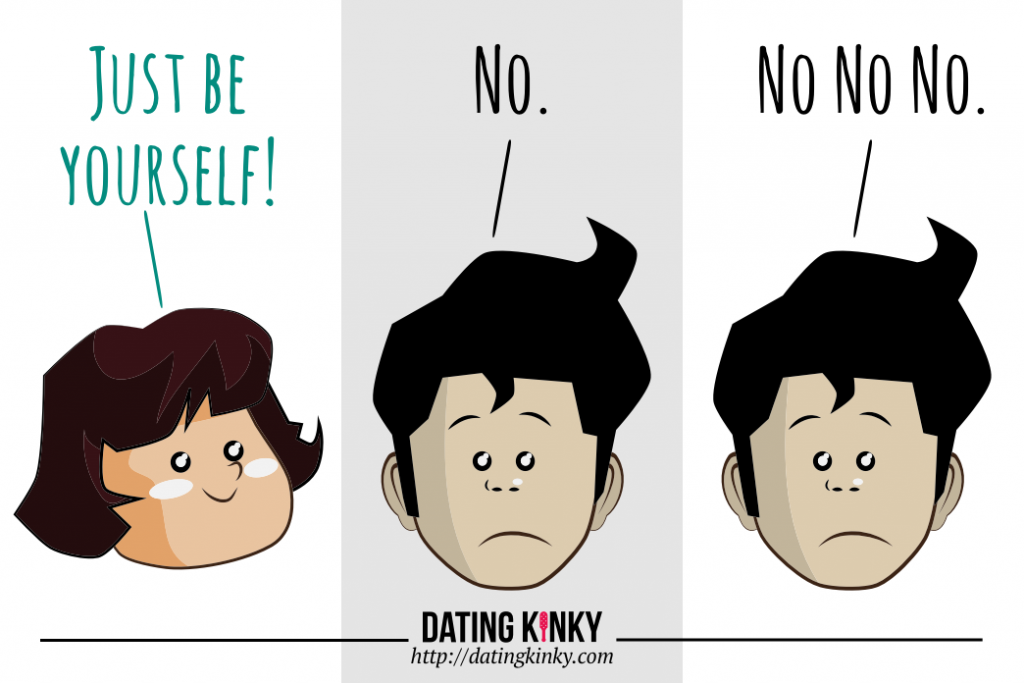 When it comes to dating, people often say, "Just be yourself. Just be authentic."
The problem with that is that a lot of us suck as humans.
In people, there is no magical STEP-BY-STEP FUCKITY FUCK PROCESS. Humans are not combination locks, to be opened with a series of moves.
And so, we not-so-good-at-being-human humans miss out on the FUCKITY FUCK (or whatever goodness of humanity: hugs, smiles, cuddling, deep love, satisfying orgasms… whatever).
Read More