Welcome to our newest community—for foot enthusiasts. Head Over Heels with Lady Leigh is all about exploring the wide word of foot adoration, fetish, pleasure, and more from both physical and mental perspectives. As we grow (in episodes and content), this section will grow as well, in resources and information. *smiles*
Our beautiful and talented host, Lady Leigh of TheLoftNC will be your guide.
Join the reminders list for email reminders and the link for each event as they happen!
Get reminded.
Get reminders for Knotty Time and our Webinar News! You'll be reminded 1 week ahead, 1 day ahead, starting in 1 hour, starting now, and you'll get a follow-up email for each episode.
You'll also get an email every Monday with our upcoming event schedule. *smiles*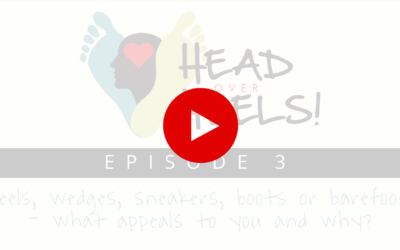 Chat Transcript: ZIP On July 8th we had our third webinar premiere of the month! And it our...