Welcome to the Life in Submission community on Dating Kinky, a monthly discussion and gathering place for people on the right side of the slash and their supporters. As we grow (in episodes and content), this section will grow as well, in resources and information. *smiles*
Join the reminders list to the right (or below, for mobile users) for email reminders and the link for each event as they happen!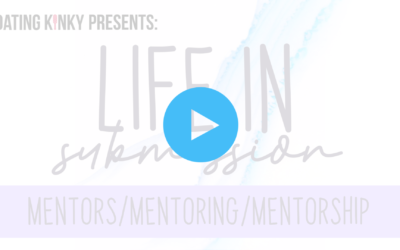 Chat Transcript: ZIPPresentation Deck: PDF A monthly discussion about the right side of the...
[cma-questions cat="life-in-submission" sortbar="0"]