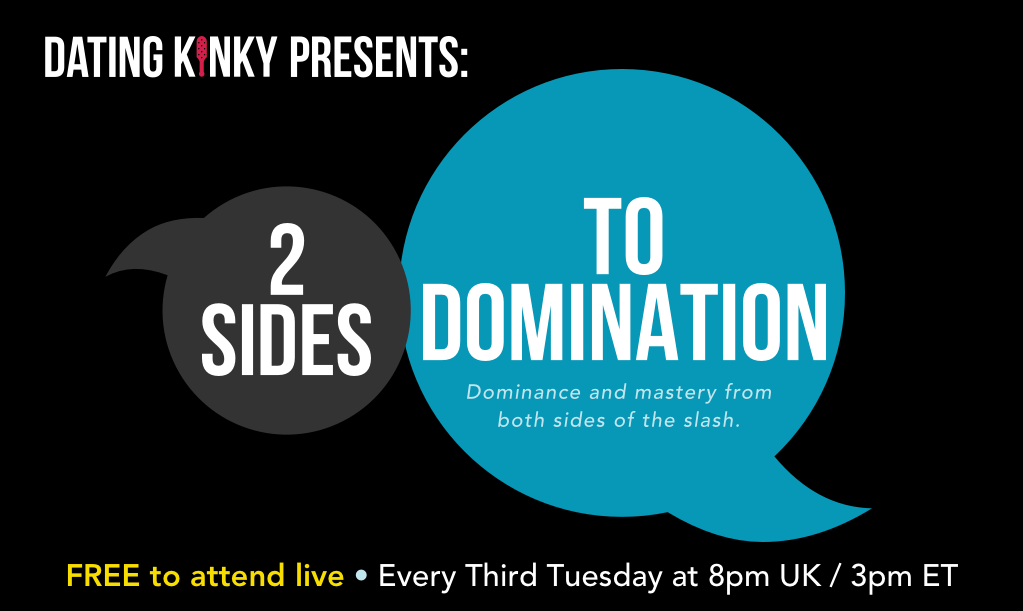 You'll be reminded 1 week ahead, 1 day ahead, starting in 1 hour, starting now, and you'll get a follow-up email for each episode. You'll also get an email every Monday with our upcoming event schedule. *smiles*
Are you A DK PLUS Member?
Are you A DK PLUS Member?
Watch EnglishLeatherMaster and Boy talk about protocol from both sides of the slash. Our PLUS members get access to every replay, so they never miss a moment!
Our PLUS Members get replays in video and audio format, for their convenience and preference. *smiles* 
In this evolving series, EnglishLeatherMaster (ELM) will be discussing aspects of domination. Too many people come into the kink world believing that there is a set rule book to follow, so ELM will be discussing the way he leads in Dom/sub relationships and hook ups, but also opening the floor to other dominants to discuss their ways and share ideas.
Just as it's impossible to learn to play tennis without having a ball to hit, it's impossible to learn to dominate without a submissive to work with. So EnglishLeatherMaster has invited his boy, ELM's boy, to join him. ELM's boy will be discussing how different parts of the dynamic look from the submissive's point of view. Only by learning from both sides can we learn to become better at domination.
Although ELM and his boy are in a gay BDSM relationship, the webinar series will be valuable whatever your sexuality or orientation. We aim to offer a safe space for dominants to become even better at what they do, to share their stories and ideas and support each other in creating the perfect conditions for meaningful D/s relationships and hot sessions.
We hope that attendees will be willing to share their stories and ideas and we aim to evolve the series based on the feedback from the community and audience who join us. There is no rule book, but we can build a strong group whose shared experience and perspective will always be better than any single person's view of dominance.
Please note, we intend this webinar series to evolve based on the needs of the participants. Watching live will give you the best opportunity to guide the flow of talks. We reserve the right to change all future episodes based on feedback we receive.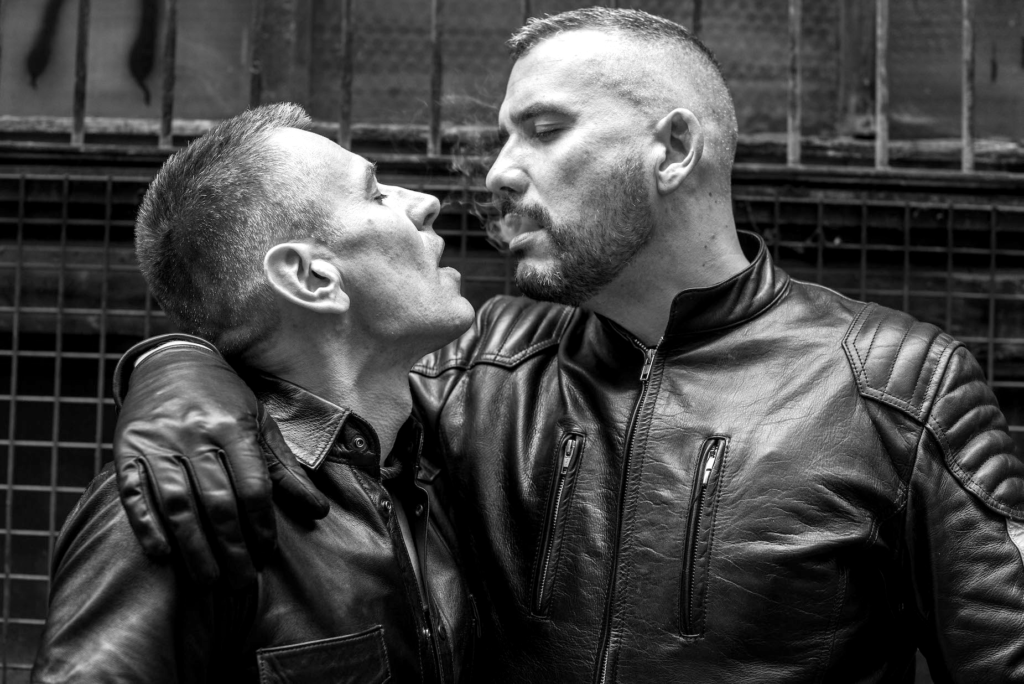 English Leather Master & Boy (he/his)
ELM and his boy have been together for four years, but both have extensive experience in the gay BDSM world and lifestyle. As well as being in a D/s relationship, they are also life partners and business partners.

EnglishLeatherMaster integrated the skills from his background in education, training and coaching with his love of kink and his vision of all sexy, kinky people to become more integrated and successful into his coaching and hypnotherapy practices. His sub has a background in social media and project management and brings this to their relationship and shared projects.

Very active on social media, they document their lives and allow others into their lives - showing how kinky people can have a fully rounded kink relationship through their posts and the explicit content they produce for OnlyFans and JustForFans.


Connect with English Leather Master
In just one free 30-minute call you can:
Discover what success means for you
Find what's really standing in your way
Identify your untapped potential
Understand how being heard and integrating the different parts of your life can unleash the success that you deserve.