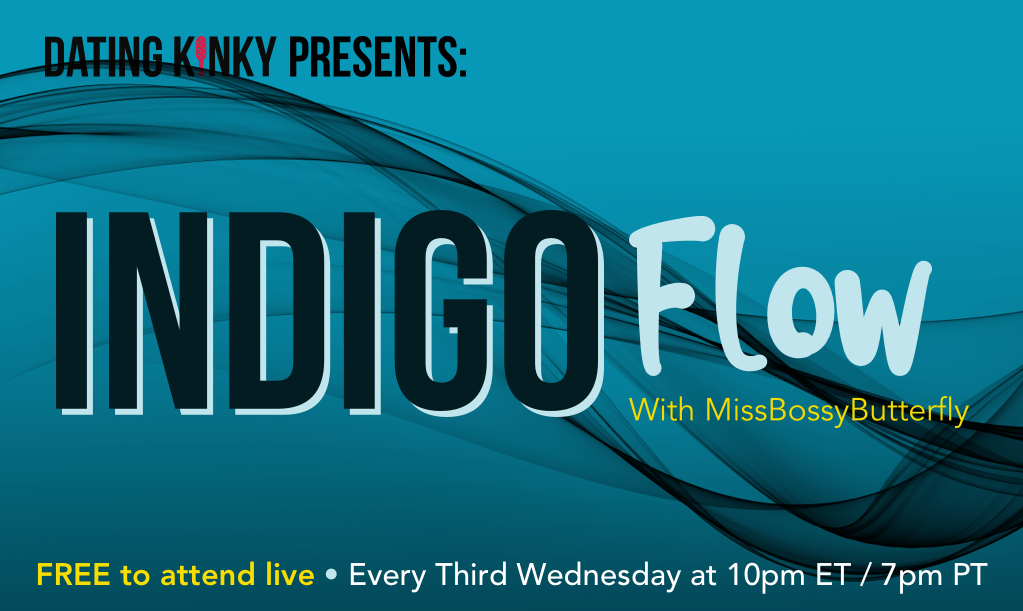 You'll be reminded 1 week ahead, 1 day ahead, starting in 1 hour, starting now, and you'll get a follow-up email for each episode. You'll also get an email every Monday with our upcoming event schedule. *smiles*
Are you A DK PLUS Member?
Are you A DK PLUS Member?
Watch Lexi Sylver and Casey Carter have a roaring (and sexy) good time with host Kim! Our PLUS members get access to every replay, so they never miss a moment!
Our PLUS Members get replays in video and audio format, for their convenience and preference. *smiles* 
Come explore with MsBossyButterfly and her guests how a fluid approach to kink, identifiers, dynamics, strategies, and more can add dimension and a new flow to your kinky world and everyday life!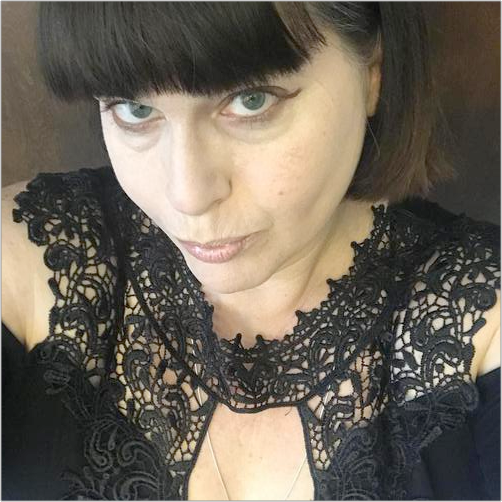 MissBossyButterfly (she/hers)
Miss Bossy Butterfly identifies as a Mistress and is an eclectic mix of very gentle kindness and wicked sadism. She is devoted to using rescued horses & dogs as service and therapy animals which are donated to those in need.

MsButterfly's project for 2021, in addition to increasing speaking events and engagements, is to open a kink friendly meditation space. She is married & lives with her hubby of 30 years.

Her passions include horseback riding, Great Danes, cooking, nature & being a butterfly.
Connect with Miss Bossy Butterfly