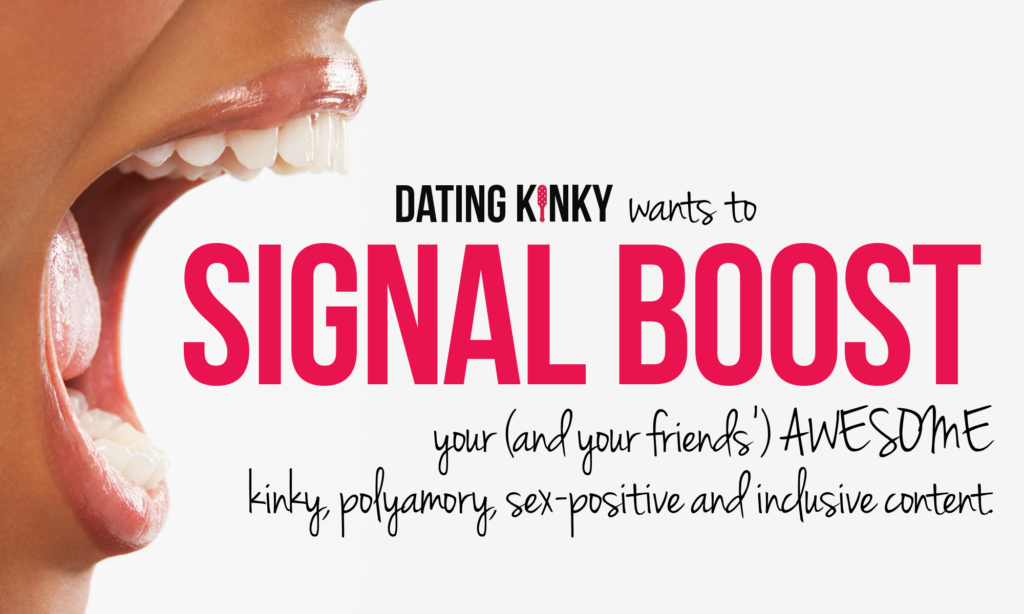 Dating Kinky as an idea is a site all about connecting kinksters for love, sex, romance, dating, play, friendship, cyber (is that even a word, anymore??), or whatever mutually consensual positive things you're into.
Dating Kinky as a brand is also about education, because me.
I'm Nookie (NookieNotes on FetLife), and I own Dating Kinky. I am an educator. I've spent most of my professional life teaching and training and writing (vanilla and non-), and I do what I do in kink because I love a kink world where people understand what it means to kink.
I've spent years doing what I do and building a bit of a following, and I've recently stepped out of a few safe channels to grow in new areas.
All in all, with twitter, Pinterest, Instagram, FB and FL combined, I have the potential of reaching 135k kinksters with a single post.
(see my FetLife account status posts and Whips, Chains & Duct Tape on Facebook for two examples of places I share)
Of course, that doesn't always happen, but sometimes, it does reach a few thousand (woohoo!) and really gets some good dialog going. And I as I add more of this type of content, the engagement will grow.
And as I prepare to relaunch, I've made it my mission to NOT be the only voice DK pushes forward.
That's where YOU come in.
Send me links to your awesome content, and I'll boost your signal, if it fits well with our overall goals of friendly, approachable, non-shaming, awesome kinky and sex-positive stuff.
I will share your links AS THEY ARE.
I'm not looking for guest blogs (yet, that's a possibility in the future for other boosting), but for direct links to push traffic to YOUR home, to introduce people to you.
That's it.
No strings.
I mean, yeah, goodwill is awesome. Signal boosts in return are awesome.
But NOT NECESSARY.
It all comes around, somehow.
Got questions? Shoot us a message or a tweet or call. Happy to answer.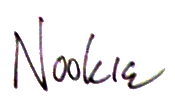 Founder (she/hers)
https://datingkinky.com
984-292-5400
Kinky connections & kinky education: We're kinky done differently.