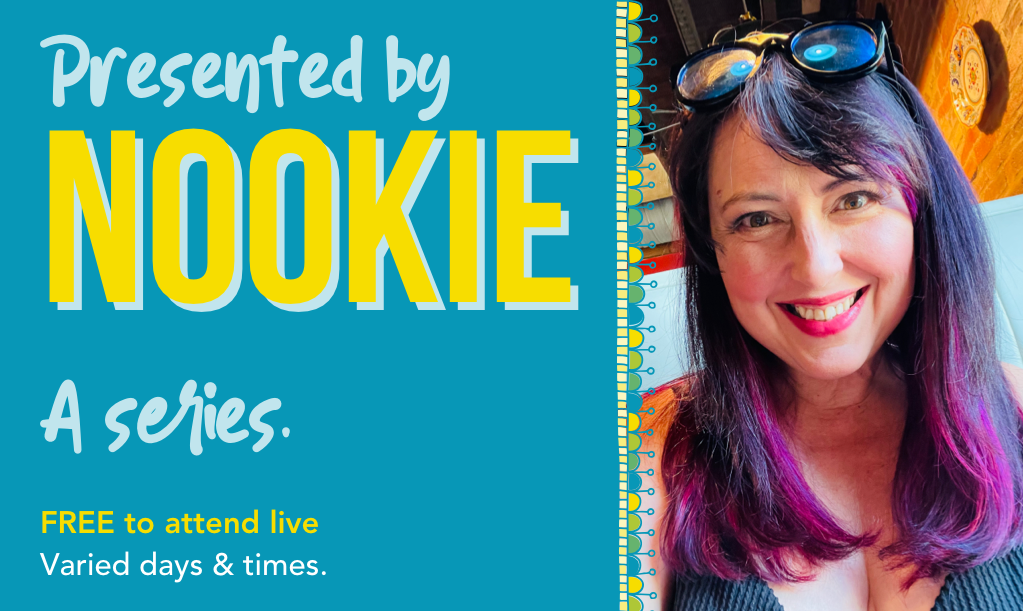 You'll be reminded 1 week ahead, 1 day ahead, starting in 1 hour, starting now, and you'll get a follow-up email for each episode. You'll also get an email every Monday with our upcoming event schedule. *smiles*
Are you A DK PLUS Member?
Are you A DK PLUS Member?
It can be tough trying to make those connections, especially when you're kinky. What do you say in the first message? How do you stand out from everyone else? I'll share my thoughts! 
Our PLUS Members get replays in video and audio format, for their convenience and preference. *smiles* 
People kept asking me WHEN I am going to teach this, or that, or the other thing, so I committed to teaching at least once a month for Dating Kinky.
And frankly, it's made me realize that since I've not been able to travel to meet people all over the world as I usually get to do, I miss it. I have tackled many topics this past year, from Dirty Talk, the Alpha Submissive, Cuckolding, Behavioral Modifications, and D/s Contracts, among others.
And I have a ton more planned for you! 
I hope you'll join me for my upcoming events. *smiles*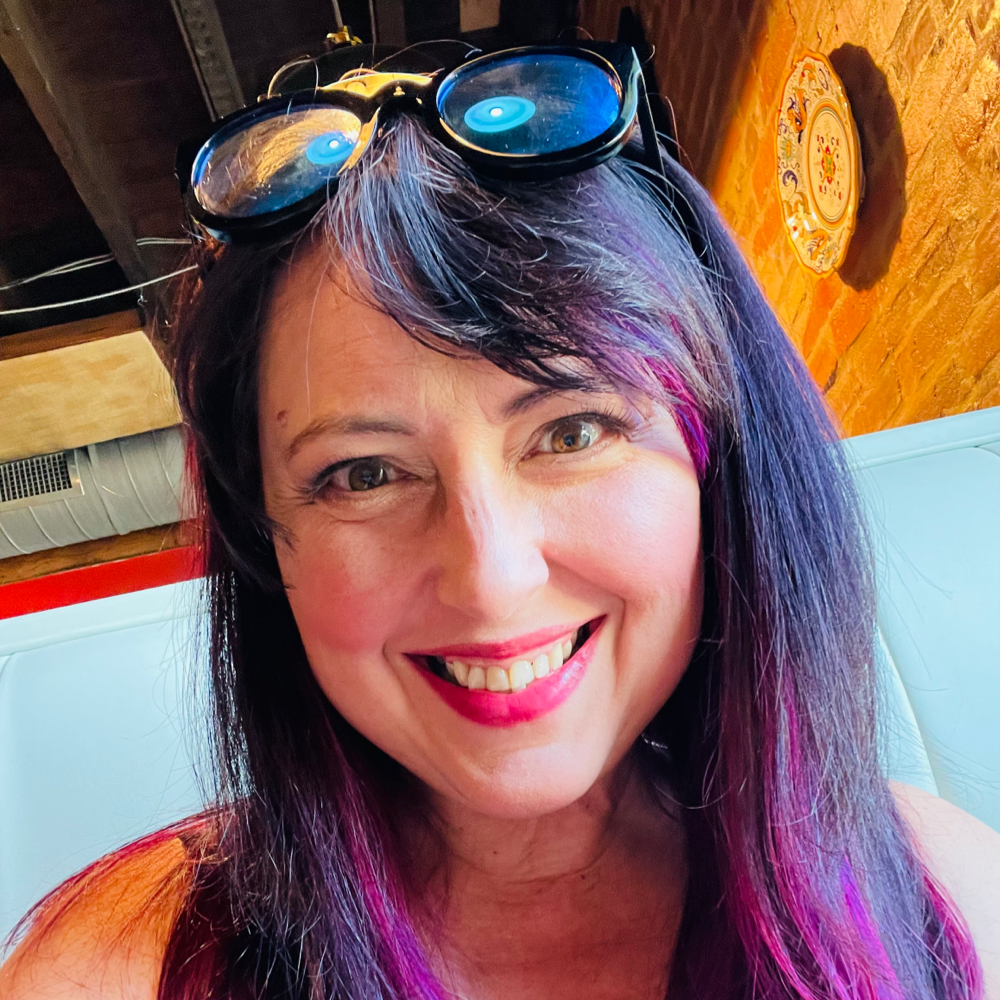 Nookie (she/Hers)
I was lucky enough grew up in the lifestyle and around people of every color and bent, and I was taught that acceptance is the highest form of love.

I identify as a hedonistic dominant cuckoldress-pimptress who is polyamorous and monoromantic.

I joke that my primary fetishes are communication and behavior modification, but I love everything power exchange and the mental game of kink, along with butt play. *grins*
Connect with Nookie
Nookie Teaches! Online & Off
So, I teach. I LOVE to teach. In fact, even my vanilla life and profession has been mostly about teaching and inspiring others.
So, doing this in kink is just delightful!
I teach online, I'm willing to travel to teach with the right incentives, and I'm also happy to create classes around needs, if I feel comfortable teaching the subject.
I'm happy to provide references for my teaching, and if you're reading this, and have seen me teach, I'd love a testimonial.
I love to travel and meet kinksters from all over. I dream of a day when I've been to all 50 states and overseas, getting to teach in every place I go… Wanna help?
*smiles*
Anyway, if you're interested in my teaching, please do reach out with a message.