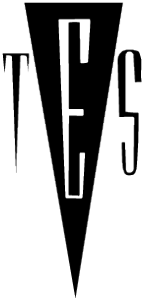 Welcome to TES!!! Founded in 1971, TES is a non-for-profit BDSM/Kink/Leather/Fetish group based in NYC, and dedicated to the social interaction, educational exchange, and ever-changing diversity of our community. Thank you for joining us for TES Tuesdays, our weekly online meeting!
Next Event: Tuesday, May 11th, 7pm ET
See the calendar of events below for upcoming topics.
Access to the online event will be available at 6:55pm on the evening of. Make sure to sign up for reminders (above), if you'd like to be poked when it's time.