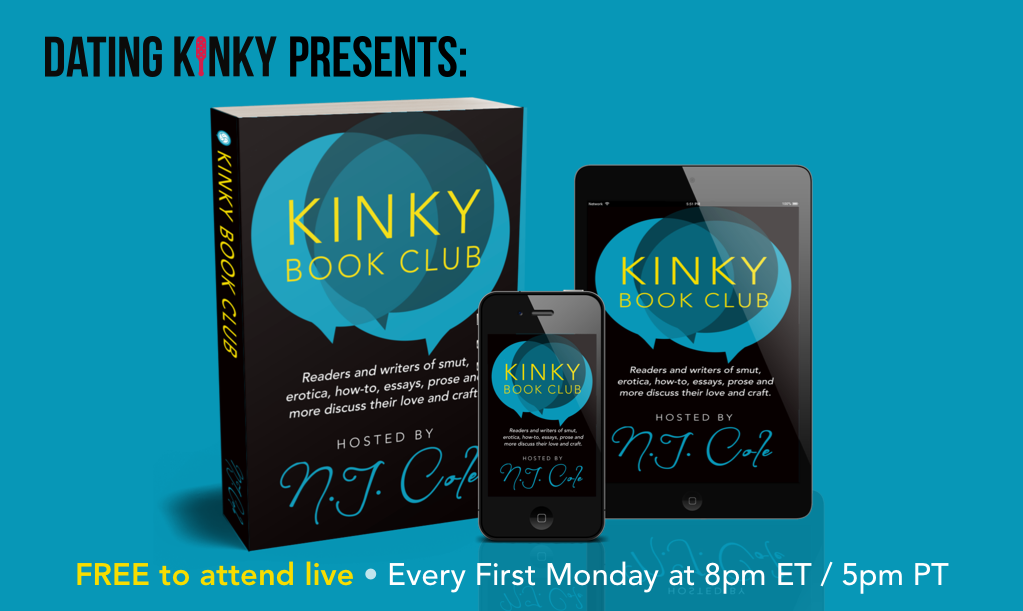 You'll be reminded 1 week ahead, 1 day ahead, starting in 1 hour, starting now, and you'll get a follow-up email for each episode. You'll also get an email every Monday with our upcoming event schedule. *smiles*
Are you A DK PLUS Member?
Are you A DK PLUS Member?
Watch Lexi Sylver and Casey Carter have a roaring (and sexy) good time with host Kim! Our PLUS members get access to every replay, so they never miss a moment!
Our PLUS Members get replays in video and audio format, for their convenience and preference. *smiles* 
Welcome to Dating Kinky's Kinky Book Club, hosted by N.J. Cole (Kim), a monthly discussion and gathering place readers and writers to discuss the craft or erotica, prose, how-tos, poetry, and more.

Book Club airs every FIRST Monday at 8pm ET.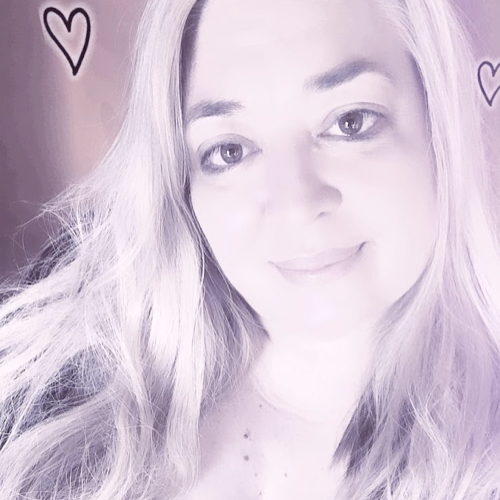 Kim, NJ Cole (she/hers)
Kim, as everyone calls her, writes under the pseudonym NJ Cole.
Kim is the author of over a dozen erotic novels and is the admin/creator of several online role play groups. She enjoys people, plain and simple.
She is also the Entertainment Chair for Kinky Kollege and loves organizing events and bringing people together.
Connect with Kim!
Would you like to be featured with one of your books? Would you love to talk about your writing process and inspiration? Awesome!