Welcome to Dating Kinky's Kinky Book Club, hosted by N.J. Cole (Kim), a monthly discussion and gathering place readers and writers to discuss the craft or erotica, prose, how-tos, poetry, and more. As we grow (in episodes and content), this section will grow as well, in resources and information. *smiles*
Join the reminders list to the right (or below, for mobile users) for email reminders and the link for each event as they happen!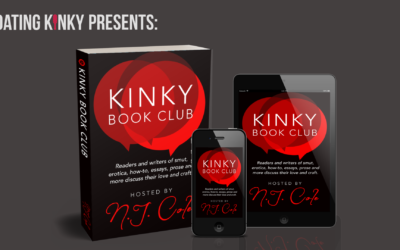 This webinar will be hosted once again by the...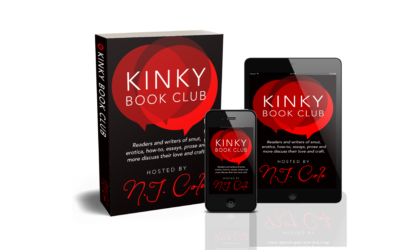 Unfortunately, we had technical difficulties on...