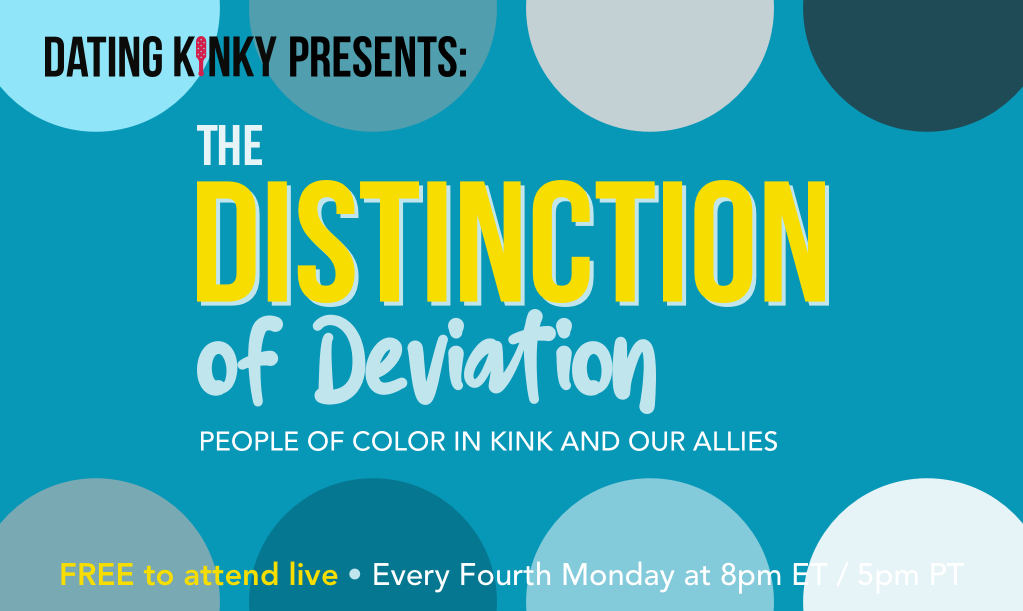 You'll be reminded 1 week ahead, 1 day ahead, starting in 1 hour, starting now, and you'll get a follow-up email for each episode. You'll also get an email every Monday with our upcoming event schedule. *smiles*
Are you A DK PLUS Member?
Are you A DK PLUS Member?
Watch Chucky and SirGuy discuss their experiences as dark-skinned men in and out of the fetish scene. Our PLUS members get access to every replay, so they never miss a moment!
Our PLUS Members get replays in video and audio format, for their convenience and preference. *smiles* 
A monthly discussion and gathering place for kinky folk of color, and those who want to support kink for all in our spaces (online and off), communities and events.
The format is 20-40 minutes of a topic, then on to the Q&A and socializing and fun!
Every FOURTH Monday.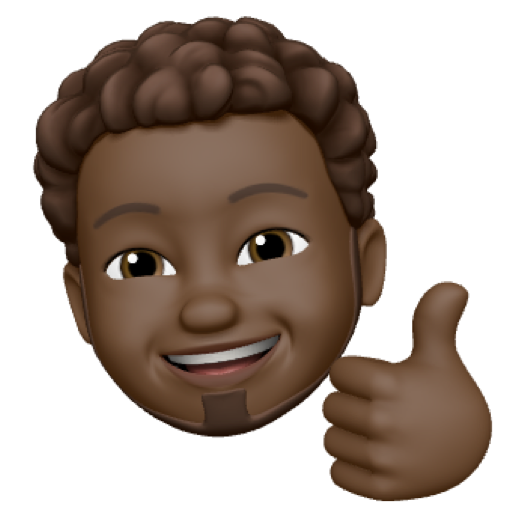 Chucky (he/his)
Chucky has been in the kinky lifestyle in NYC for 25+ years now, and brings his unique humor and wit to the issues surrounding race, assumptions, and good intentions in the kink community.
Connect with Chucky (houseslave2000)