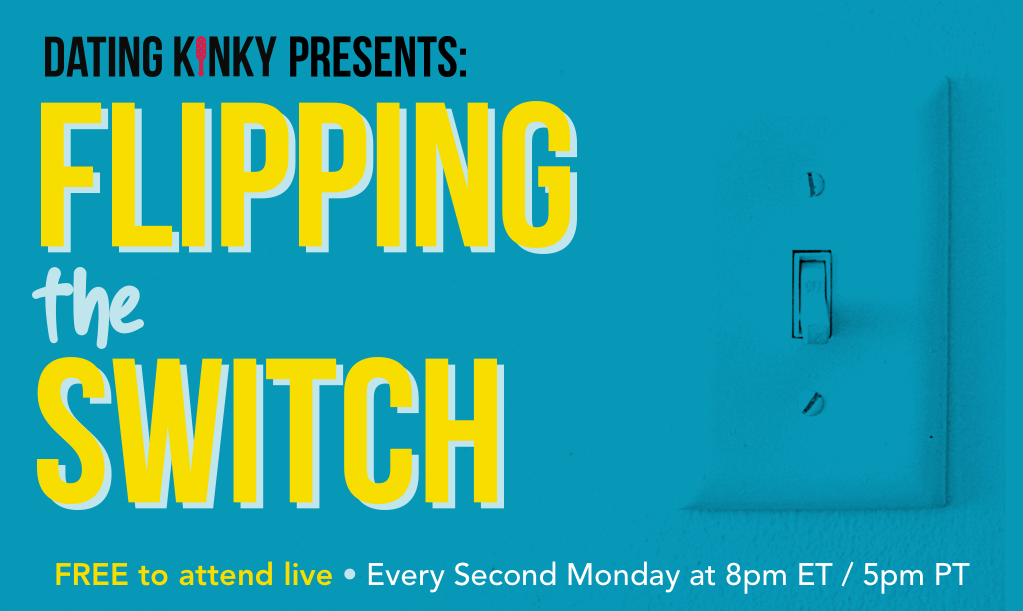 You'll be reminded 1 week ahead, 1 day ahead, starting in 1 hour, starting now, and you'll get a follow-up email for each episode. You'll also get an email every Monday with our upcoming event schedule. *smiles*
Are you A DK PLUS Member?
Are you A DK PLUS Member?
Watch Lexi Sylver and Casey Carter have a roaring (and sexy) good time with host Kim! Our PLUS members get access to every replay, so they never miss a moment!
Our PLUS Members get replays in video and audio format, for their convenience and preference. *smiles* 
We're Flipping the Switch!
Not a Nintendo Switch, not that little stick you bring your Daddy behind the woodshed (though those can be delightful) and not the one on the wall that turns on the lights – we're talking BDSM switches, who have the best of both worlds!
Flipping the switch is a recurring monthly webinar for switches – run by switches. We'll cover terminology, share resources and talk about our experiences in switching. This webinar series is for kinksters who already identify as switches as well as for those who are thinking of making the switch. (See what we did right there?) The format is 20 to 30 minutes focusing on an educational topic followed by a question and answer session. Come prepared to have fun.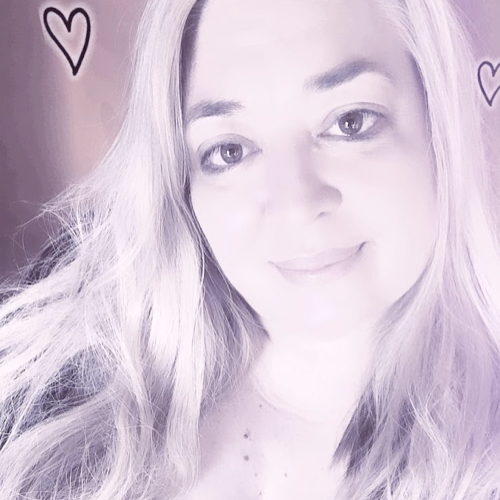 Kim, NJ Cole (she/hers)
Kim, as everyone calls her, writes under the pseudonym NJ Cole.

She identifies as a switch and enjoys silly, public scenes. She enjoys both bottoming to and Topping her other play partners as she maintains several long term D/s relationships both online and in person.

Kim is the author of over a dozen erotic novels and is the admin/creator of several online role play groups. Kim enjoys people, plain and simple.

She is also the Entertainment Chair for Kinky Kollege and loves organizing events and bringing people together.
Connect with Kim!
Would you like to be featured with one of your books? Would you love to talk about your writing process and inspiration? Awesome!