[am4guest not_have='p2;p8;p9;p10;p26;' ]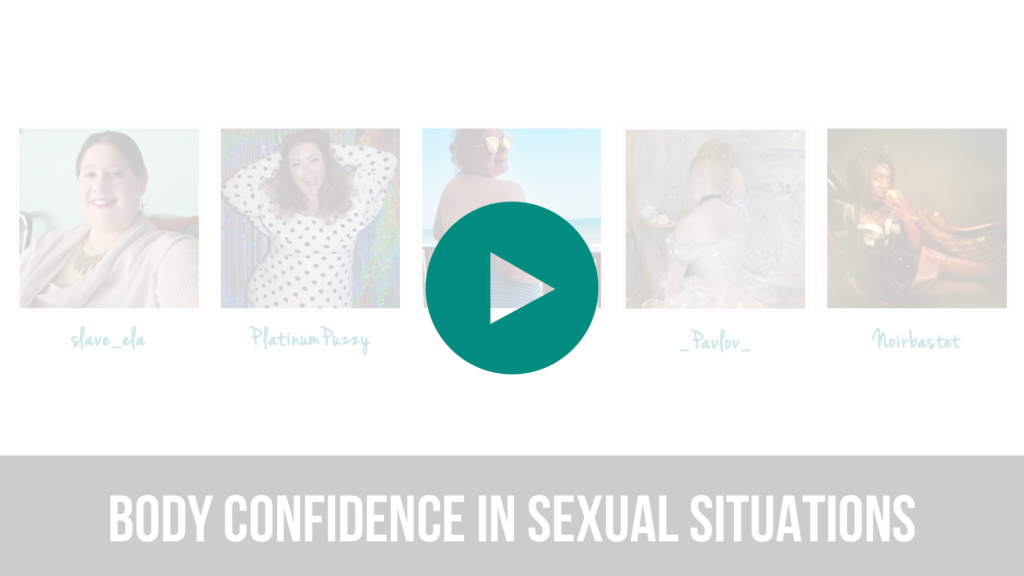 [/am4guest]
[am4show have='p2;p8;p9;p10;p26;' ]
Listen to the webinar! MP3
Chat Transcript: ZIP
Links from the show:
Platinum Puzzy has recently rebooted her podcast! And our very own Nookie Notes was her debut guest! You can listen to their conversation here.
Pavlov wins the International Kinky Women's Day Productivity Award for being a guest on two of our panels over the course of the day. You can find her other panel here.
[/am4show]
A panel discussing what body confidence is, and what it's taken to find their body confidence in sexual situations. Moderated by Miss Nookie.
[am4guest not_have='p2;p8;p9;p10;p26;' ]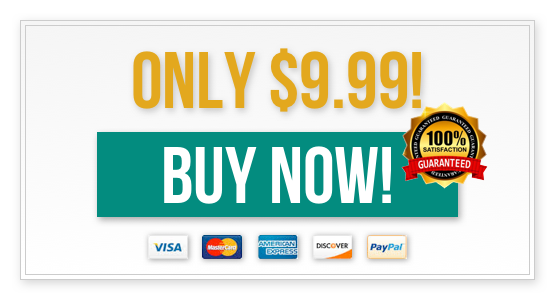 [/am4guest]
---
Sparkles_
You can call me Sam or Sparkles, I'll mew at either. I'm a super nerdy girl who enjoys intellectual banter, podcasts, a tasty Cabernet, and of course kitty naps! I joined the scene at 18, right before graduating high school, and have been blessed to have learned many lessons, met loads of rad folks, and to have participated countless scenes that have left me in a pile of girl goo over my 8 years. I intend to collect many more meaningful scenes throughout my life.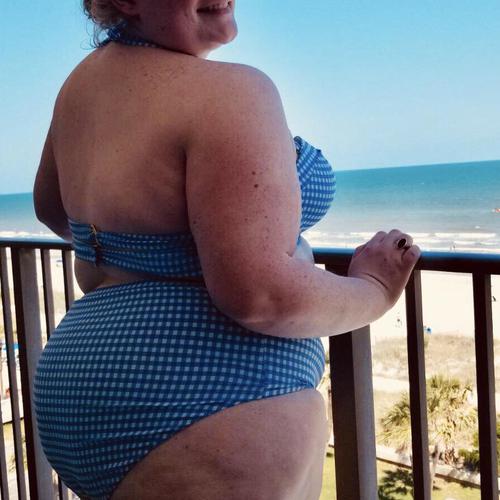 Noirbastet
My name is Noir. I have been in the lifestyle for 3 years. I started off as a rope bunny and masochist. Eventually I started to explore more of my slave and kajira roles. As I was a heavy bottom, petite and a woman of color I was highly sought after. It took a while for me to figure out the red flags of people and to truly embrace myself. At first I tried to be what I wasn't but now I am proud of who and what I am. I am true to myself.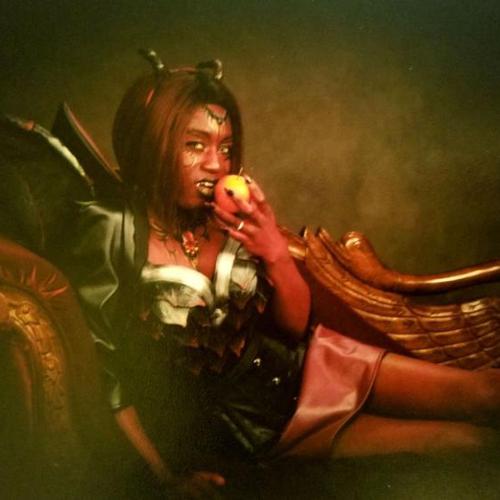 _Pavlov_
My kink is driven half by a desire to break down concepts like humanity and sexuality, and half by a deep, insatiable slut-hunger. In the regular world, I'm a domestic, a storyteller, and a trickster. I like to retell the serious as absurd and make an academic study of all things playful. My sadomasochism manifests not only as dark sex, but also as humor and love. I believe dangerous things done thoughtfully can be healthy, but even simple things are dangerous when done thoughtlessly.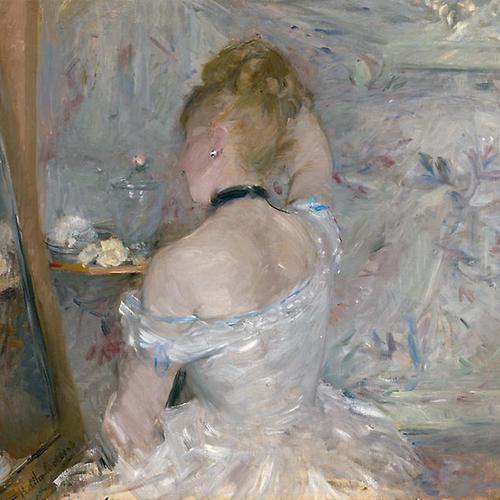 Platinum Puzzy
Kari Anthony, social media manager, personality coach & consultant for LoyalFans.com Kari is a 15 year adult industry independent artist who's found success in learning & teaching the art of monetizing your selfies, vlogs, talents and various skills through multiple online outlets. Kari "Platinum Puzzy" Anthony is also an events trailblazer in the adult industry community. She created and organized BBWFANFEST, the first BBW niche trade and awards show recognizing plus size performers, and BBWCAMHOUSE — the first live 24-hour voyeur house filled with curvy adult stars, cam performers, dancers and more.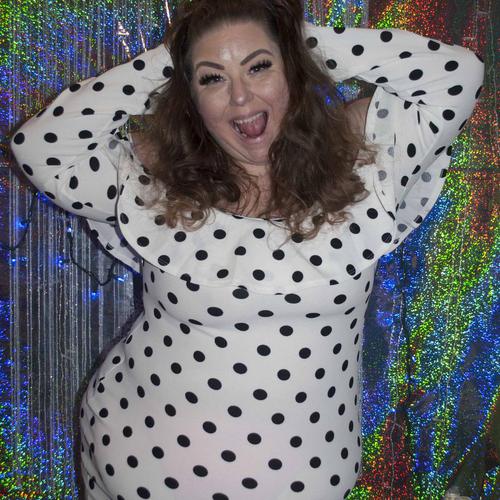 slave_ela
Angela Car (slave_ela) is a sex positive disability educator who was born with Spina Bifida. she lives a 24/7 TPE lifestyle with her Master in Phila, PA. Together they can be seen at local munches and MAsT meetings in the Philadelphia and New Jersey area. slave_ela identifies as a queer and disabled slave. She shares how she navigates power exchange and alternative relationships with a disability. slave-ela can be found on social media @DISIRability.