[am4guest not_have='p2;p8;p9;p10;p58;' ]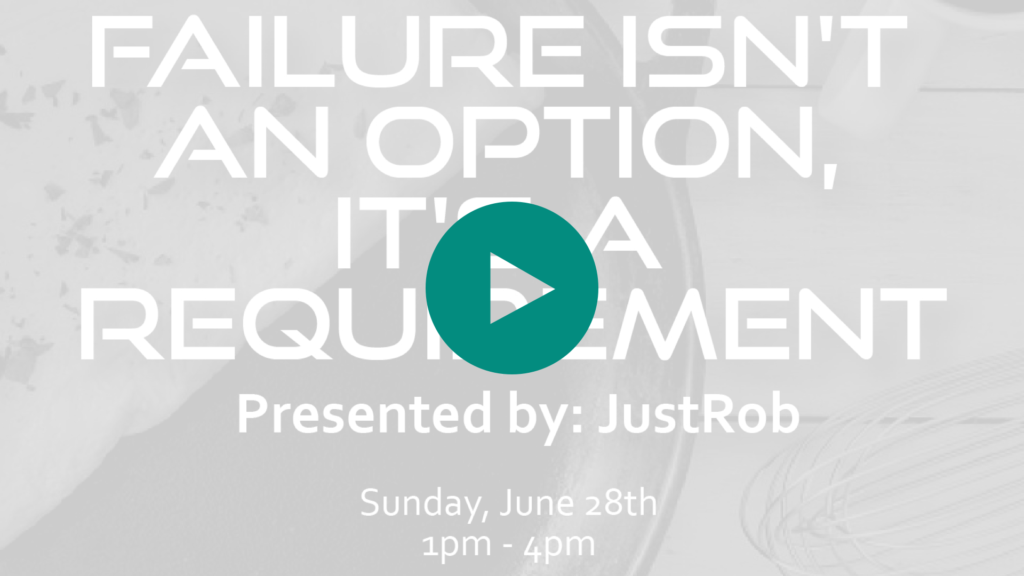 [/am4guest]
[am4show have='p2;p8;p9;p10;p58;' ]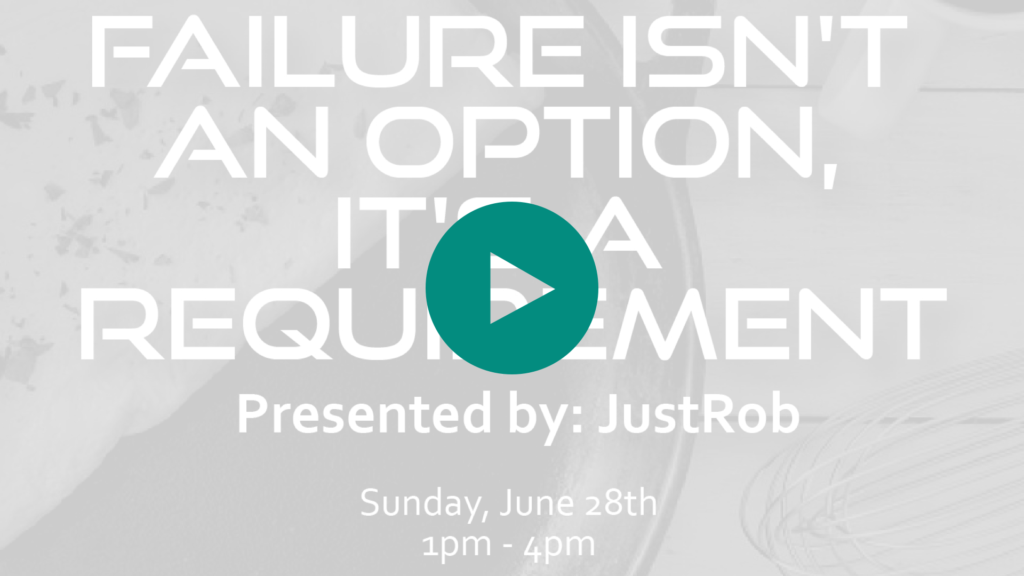 [/am4show]
[am4show have='p2;p8;p9;p10;p58;' ]
[s3mvp id='117′]
[s3mvp id='118′]
Chat Transcript: ZIP

In this session, host JustRob led a presentation on topic of failure (or mistakes) in BDSM communities. Making and learning from mistakes is an important component of success. However, in the culture of S/M, Leather and BDSM we have placed a significant amount of taboo around failure that doesn't truly recognize the value of failure on our individual paths. This session discussed this in detail and brainstorm some ways we can change this and set more positive and constructive cultural norms.

Presented by C_A_K_E (Columbia's Alliance for Kinky Events)
Links from the show:
Just Rob's Fetlife page
Columbia's Alliance for Kinky Events


[/am4show]

JustRob or (just Rob) has been involved in the public community in Jacksonville, FL since 2008.

He identify primarily as a Top and a Leatherman, but on occasion inhabits the roles of Sadist, Dominant, Leader, Mentor and Teacher.

He leads the committee that runs the local group Alternative Lifestyles Enthusiasts (A.L.E.),. He organizes" the weekly Taco Tuesdays event and is especially passionate about and active in our local polyamory group.

JustRob's areas of experience are primarily; impact play (everything from fists and palms to whips and everything in between), electricity (specifically the violet wand) and medical play (focused on play piercing and staples).

In general, he is a reaction junkie who craves blood and other bodily fluids. Overall, his passion is helping people find their way in this lifestyle and helping those who have already found it to navigate it safely and grow personally.