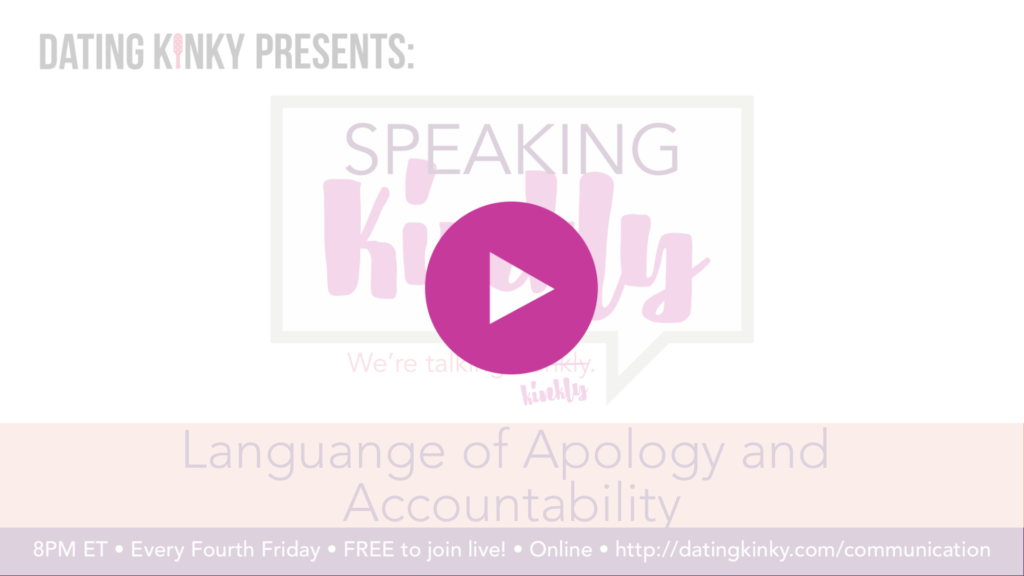 Timestamps:
Featured Presentation: 0:00 – 33:15
PLUS Membership Promo: 33:15 – 40:20
Additional Q&A / Open Discussion: 40:20 – 1:33:27
This is a webinar for kinky folks who want to discover new techniques for communicating effectively. Communication is SEXY, and doing it well is, well…SEXIER!
Links from the show:
Atomic Curves' Fetlife page
https://datingkinky.com/events/
Every FOURTH Friday at 8PM EST.