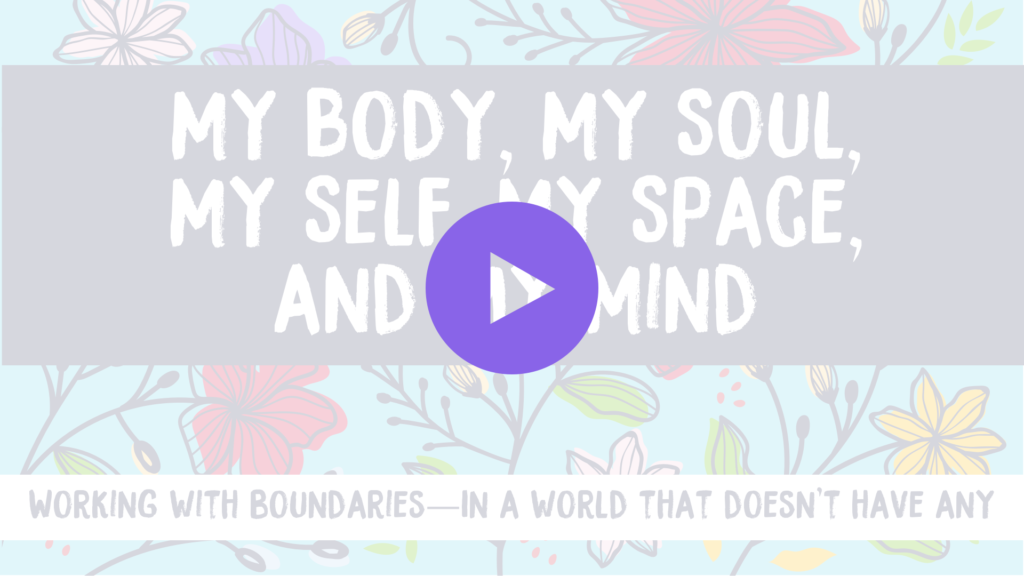 Every SECOND Monday. Next episode: June 8th at 8PM EST.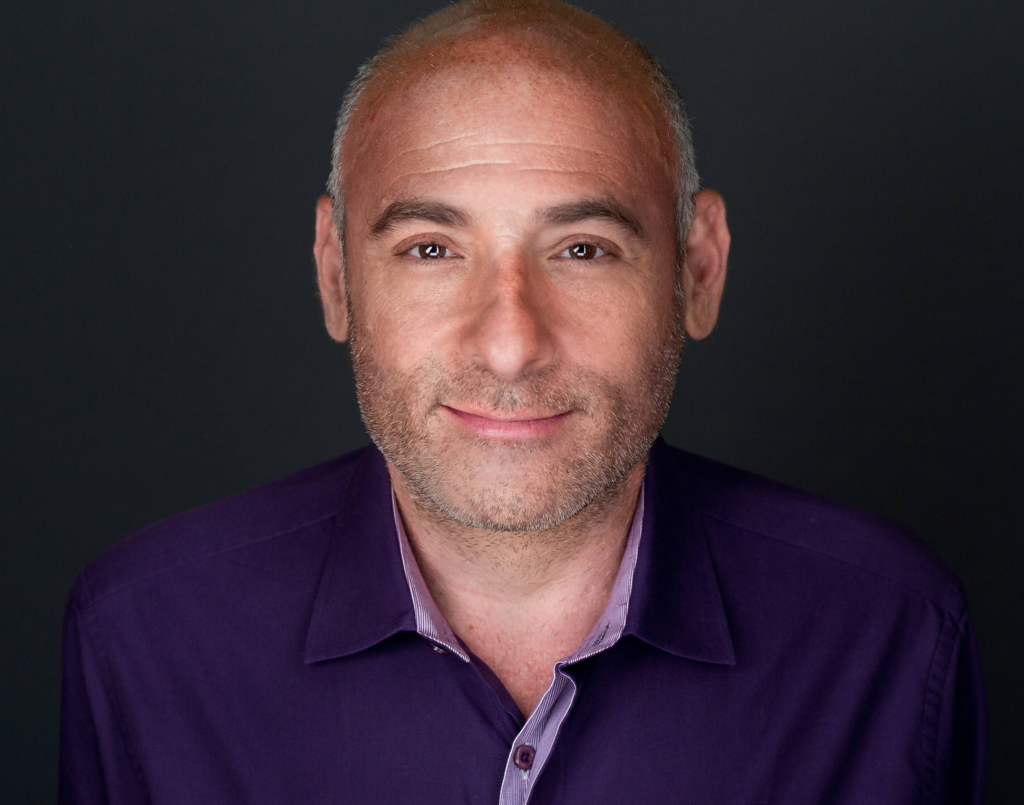 Presenter Name: Hardy Brooklyn
Hardy Brooklyn has said that his primary fetish is sensation, and he loves to push people's boundaries in safe and fun ways. He's a passionate lifestyle enthusiast.
He coaches individuals, whether gay or straight, poly-amorous or monogamous, or still trying to figure it all out—in life or in business. His life mission is to be the conduit connecting people to being who they truly are and want to be. Being confident in who you are is the gateway to a great life and great relationships!
Hardy is a fun-loving, successful serial entrepreneur who has bootstrapped several of my own businesses while still finding plenty of time for family, travel, live music and nightlife. Hardy believes in the vital importance of human creativity, whether it's music, visual art, performance, invention—or something we haven't even heard of yet!