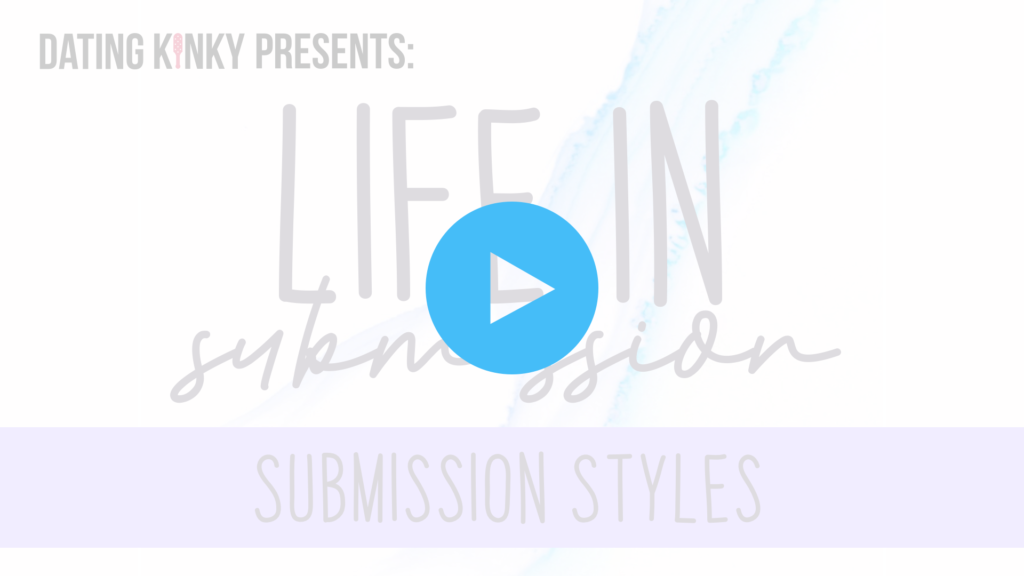 Our third monthly discussion about the right side of the (consensual) slash: submission, slavery, property and more.
What does submitting mean to us? How do we protect ourselves as we seek? Are there right and wrong ways of doing all this stuff?
Submission Styles
The discussion focuses on these three submission styles, the benefits and drawbacks of each, and how a healthy power exchange relationship can include all three at different times to create a more powerful whole.
Every FOURTH Wednesday.