A day to celebrate the little/middle in you.
You don't have to be an age player to appreciate that sometimes, it's fun to indulge our inner child.
So, in the spirit of a not-actually-chidren who enjoy coloring and playing and creativity, I'd like to share with you three coloring and activity pages I made years ago for the local kink venue I used to run.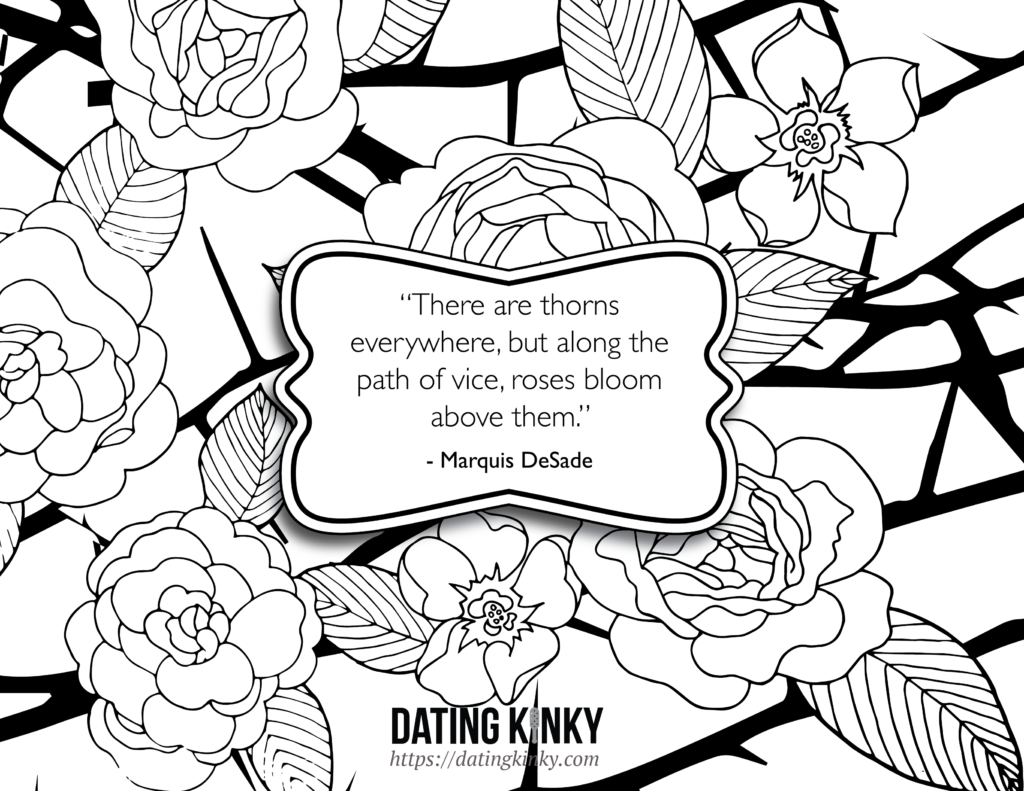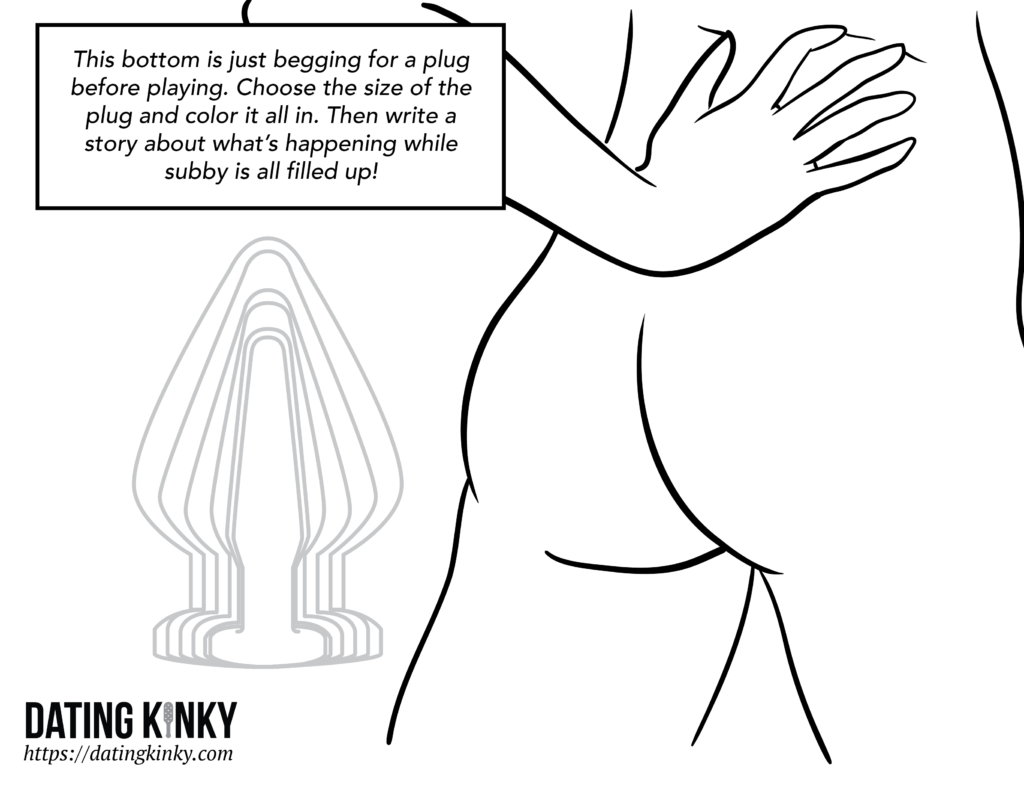 *smiles*
Enjoy!