DOWNLOAD HERE: PDF | MP3 Files
Hi! I'm MsNN, also known as NookieNotes, and I love butt play.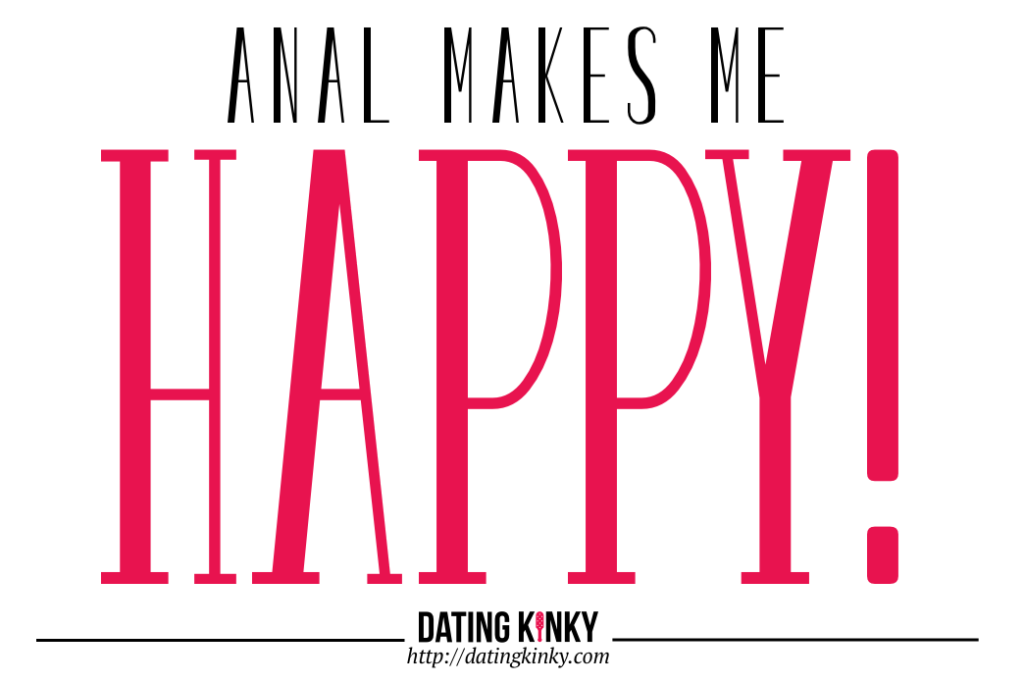 I love butt play in every way, giving and receiving. Since I'm a dominant, though, I love, love, love giving it.
My goal with this series is to get you comfortable with your butts and the pleasure that can be had. To increase your pleasure and sexy times and reduce/eliminate any pain.
If you haven't read The Big Book of Ass: All about anal play and pleasure, including training, communication, safety, and more, you may want to at least brush up with my mini-class (included for Dating Kinky PLUS Members), The Top 10 Myths & Misconceptions of Anal Sex, to make sure that you're not going into this with any weird hang-ups that might prevent you from really enjoying yourself, and getting comfortable with anal play.