[am4guest not_have='p2;p8;p9;p10;p37;' ]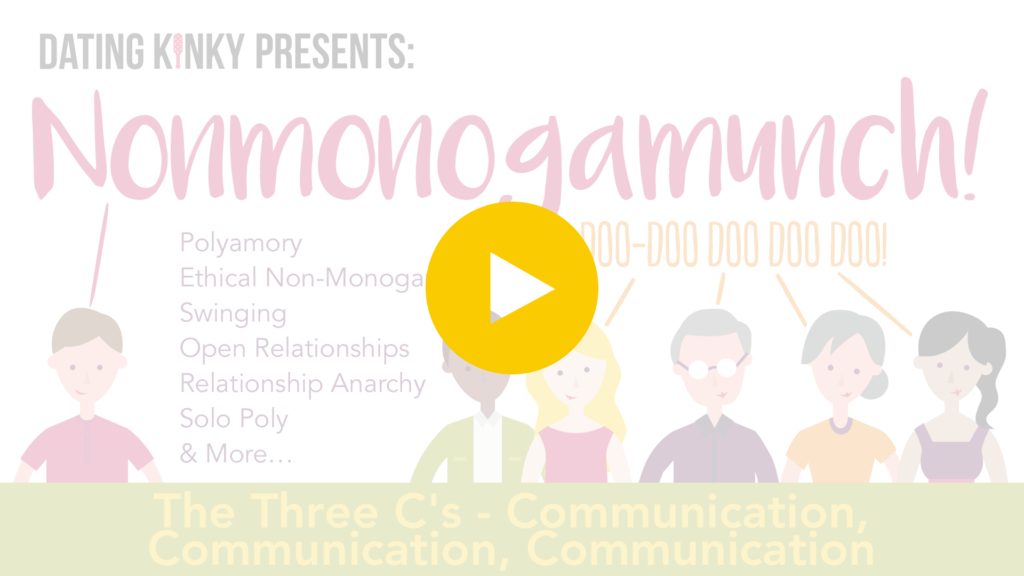 [/am4guest]
[am4show have='p2;p8;p9;p10;p37;' ]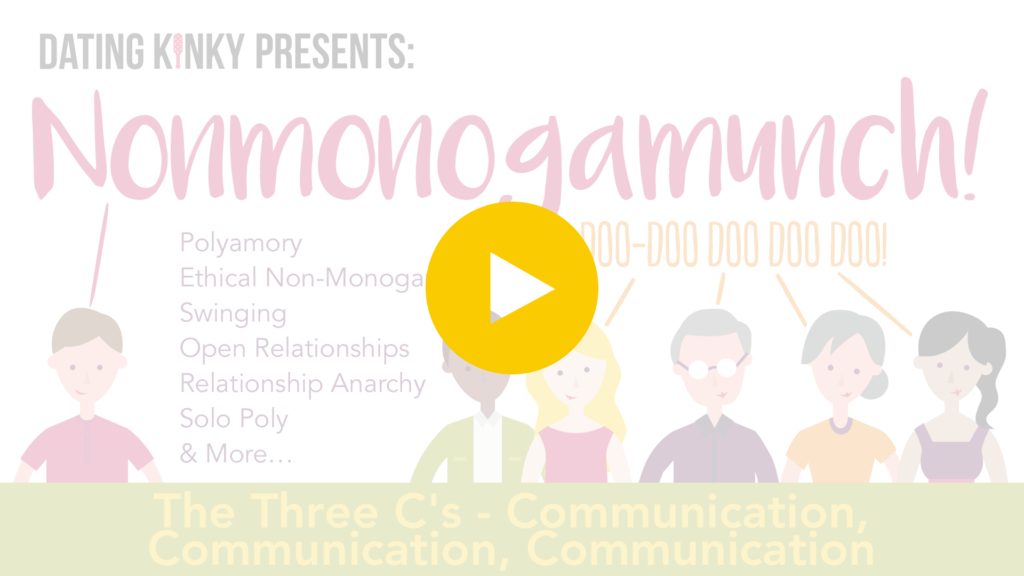 [/am4show]
[am4show have='p2;p8;p9;p10;p37;' ]
[s3mvp id='88']
[s3mvp id='89']
Chat Transcript: ZIP
Presentation Deck: PPT
Timestamps:
Featured Presentation & 1st round of Q&A: 0:00 – 59:20
PLUS Membership Promo: 59:20 – 1:05:00
Additional Q&A: 1:05:00 – 1:31:28

Join us under the ethical nonmonogamy umbrella every third Wednesday for discussions about polyamory, open relationships, relationship anarchy, and everything in between.

Whether you're curious, opening up for the first time, or living in an 11-person polycule, the Nonmonogamunch welcomes you and yours.

This month's topic was: The Three C's – Communication, Communication, Communication.

The Nonmonogamunch airs live every THIRD Wednesdays of the month. The next episode will be broadcast on August 19th @8PM EST.
[/am4show]
[am4show have='p2;p8;p9;p10;p37;' ]
[/am4show]
[am4guest not_have='p2;p8;p9;p10;p37;' ]
[/am4guest]