[am4guest not_have='p2;p8;p9;p10;p53;']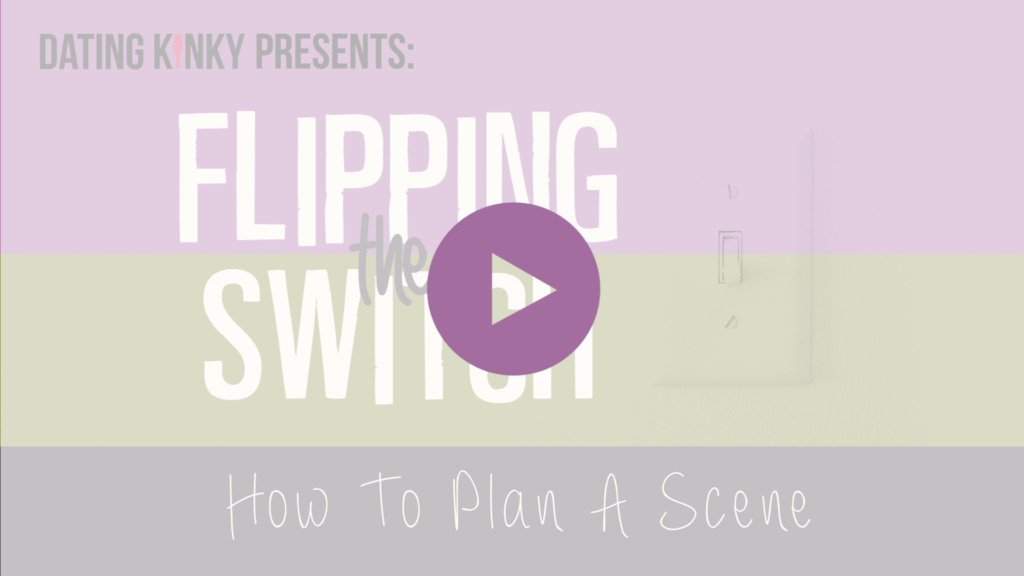 [/am4guest]
[am4show have='p2;p8;p9;p10;p53;' ]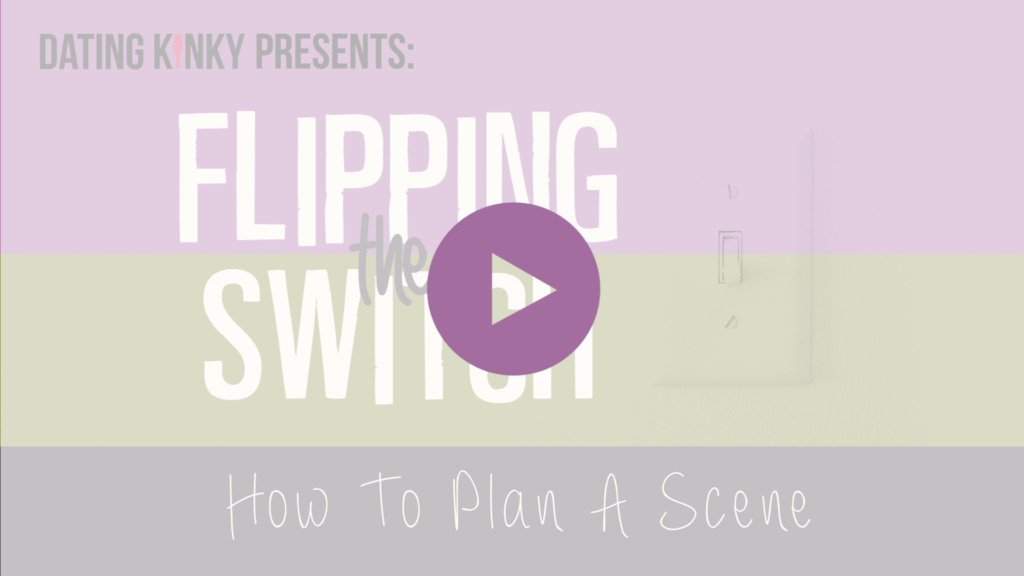 [/am4show]
[am4show have='p2;p8;p9;p10;p53;' ]
[s3mvp id='215′]
[s3mvp id='216′]
Chat Transcript: ZIP
Presentation Deck: PPT
Welcome to the premiere of Flipping the Switch, our new monthly webinar dedicated to all things (you guessed it) switch-related.

September's Topic: Setting up a scene as a switch and how to switch mid-scene

Flipping the Switch airs every THIRD Thursday at 8PM EST.
Links from the show:
Kinky Book Club (Kim's other Dating Kinky show)
[/am4show]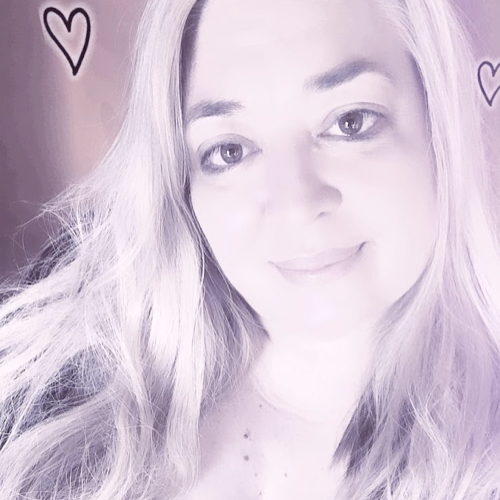 Kim, as everyone calls her, writes under the pseudonym NJ Cole. She identifies as a switch and enjoys silly, public scenes. She is married to her Daddy and enjoys being his little girl. She enjoys both bottoming to and topping her other play partners as she maintains several long term D/s relationships both online and in person. Kim is the author of over a dozen erotic novels and is the admin/creator of several online role play groups. Kim enjoys people, plain and simple. She is the Entertainment Chair for Kinky Kollege and loves organizing events and bringing people together.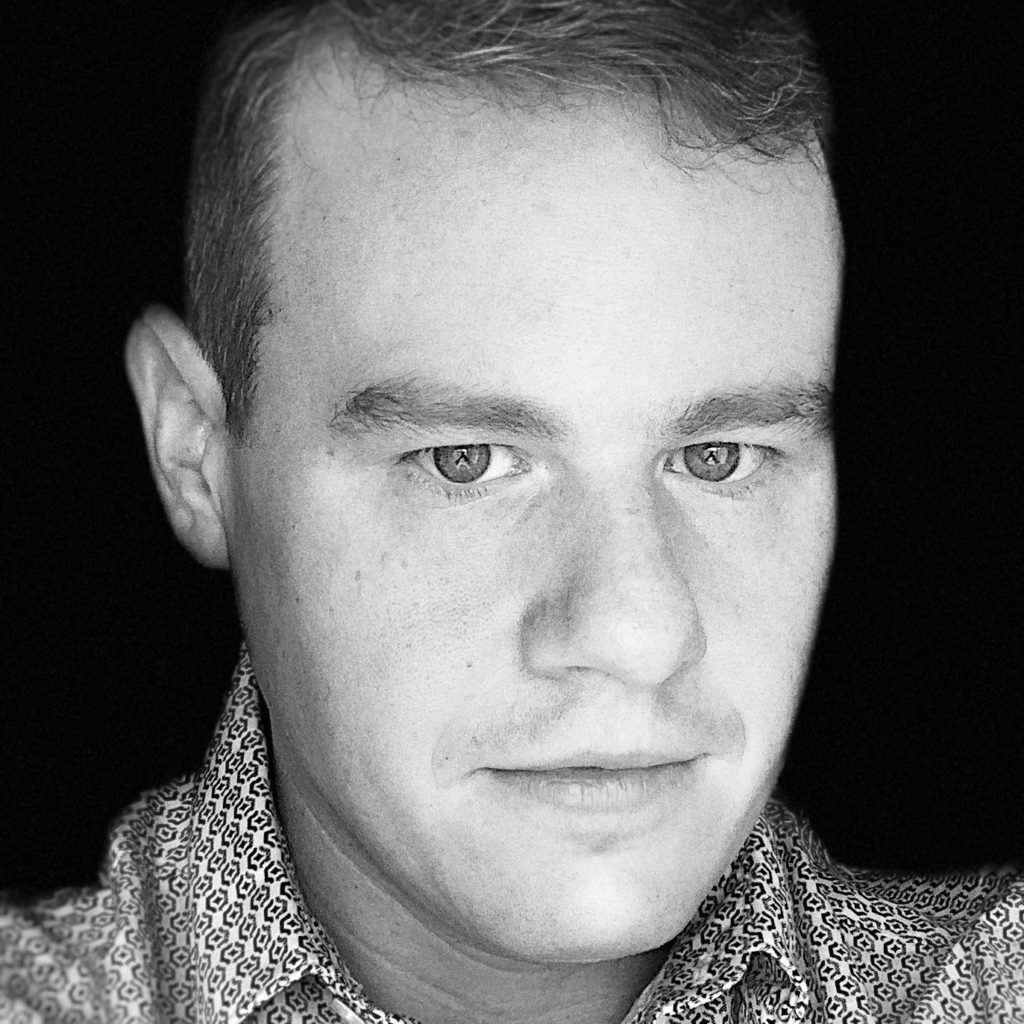 Steven works in tech & co-parents in a platonic marriage while also maintaining other romantic relationships. He comes from a non-hierarchical poly relationship style.
[am4guest not_have='p2;p8;p9;p10;p53;' ]
[/am4guest]