Volume 1: A collection of sexy, thoughtful, and loving woman-in-charge writings.

[am4show have='p2;p9;p10;p18;' ]
Link to Full Book Download: PDF | ePub | Mobi | MP3
[/am4show]
[am4show not_have='p2;p9;p10;p18;' ]
YAY! You can read and access this book online, including the discussions. That means you can ask questions and connect with others.
You don't have access to the PDF, ePUB, Mobi, or MP3 downloads for this book. Probably because you are in your trial membership, or you've been given access for online-only.
Or perhaps you're not logged in? If you're not logged into your PLUS Member account, click here.
If you'd like to buy PLUS Membership now, click here.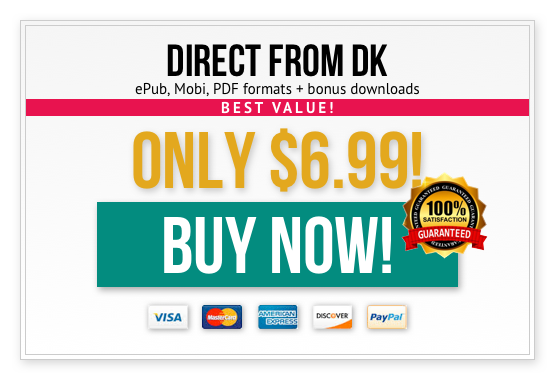 If you think you're seeing this message in error, please contact us.
[/am4show]
Introduction
Hello, and welcome to my world.
My world is fun of fun and affection, friendship, silliness and, yes, female dominance.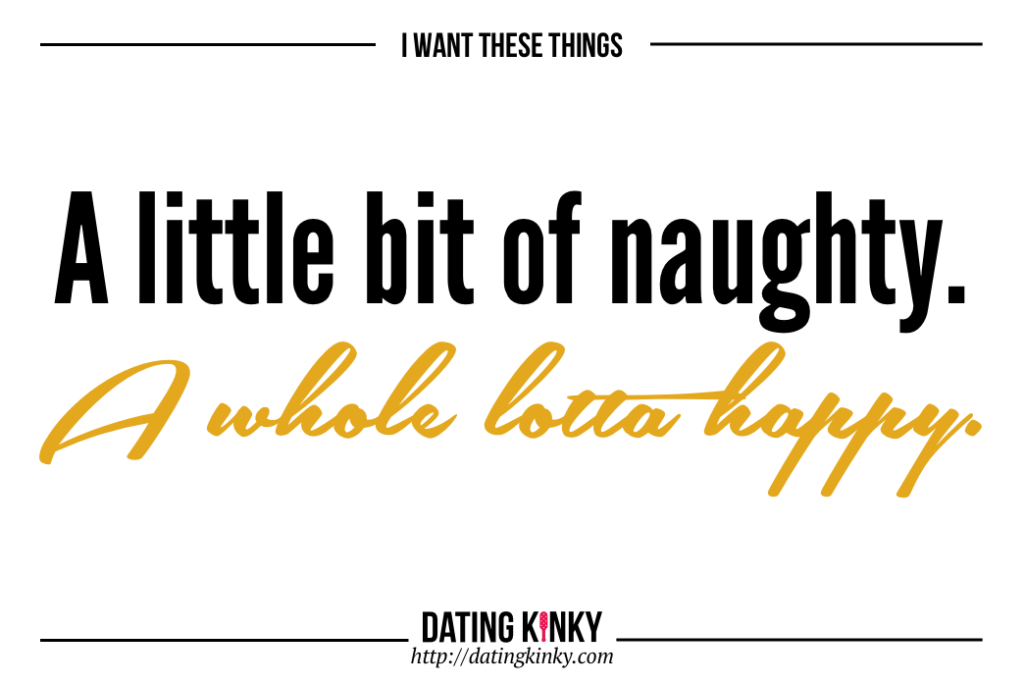 In the interest of full disclosure. I am not just a dominant. I am a dominant switch, which means I enjoy being dominant and all types of play, including topping and bottoming and whatever else might feel good to me.
I am primarily dominant, and I run my relationships, while switching only in the bedroom (for fun and variety).
The following collection contains writings I wrote in 2013-2014 (and a few older ones), all from the perspective of being a female dominant.
In some of these writings, you will find reference to "he," "him," "my Pet," and so on.
This does refer to my partner, who has been by my side for the past 6 1/2 years, and through his amazing generosity of service, affection, and communication, has helped me grow in my role, and my understanding of submission from a place of strength and desire.
I hope that as you read this, you will find parallels in your own life, if you are in a female-led relationship (FLR) now.
If you are not in an FLR right now, I hope that these writing inspire you to find or build the relationship of your dreams.
If you're looking for more information on the topic, you may want to check out FLR, FemDom & Women In Charge! Finding, nurturing, and enjoying a woman-led lifestyle, my new book written to answer your questions about getting started, meeting, and coupling up.
*smiles*