This is a pre-recorded bonus class that will be followed up by a LIVE Q&A session with Taylor and Nookie for those who have access. Taylor and Nookie discuss how to feel safe, happy and secure in an open relationship.

Available to PLUS Members and those who purchase the event.
[am4show have='p2;p8;p9;p10;p47;']
[s3mvp id='59']
[s3mvp id='60']
[/am4show]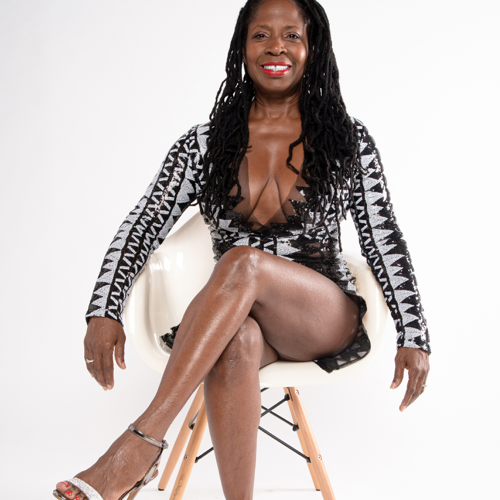 Among many things, Taylor (aka Mariposa) is a passionate erotic educator, certified in both holistic aromatherapy and human behavior. With over a decade of experience in the natural skin care/cosmetics industry, and in retail/merchandising, Ms. Sparks launched OrganicLoven.com. Organic Loven specializes in improving adult's sexual health/wellness and enhancing their sex lives via their organic intimate body products, body-safe sex toy materials, sex-positive books and erotic educational seminars. Prior to launching Organic Loven she developed a line of 16 head-to-toe organic body care products for elite endurance athletes, called Skin Care for Athletes Tri-Body Products. These products were featured in Muscle & Fitness Hers and the ESPN Magazines, sponsored numerous triathlons, 5ks and marathons as well as 5 Olympian athletes in both the summer and winter Olympics.
[am4guest not_have='p2;p8;p9;p10;p47;']
[/am4guest]