Frank discussion of cucking—cuckolding and cuckqueaning—with the people who do it! Join Michael C, a bull, Max a cuckold, Anne Cuckoldress, and Deb a cuckquean to learn more about this deeply psychological area of nonmonogamy.
[am4show have='p2;p8;p9;p10;p47;']
[s3mvp id='53']
[s3mvp id='54']
Chat Transcript: ZIP
Presentation Deck: PPT
[/am4show]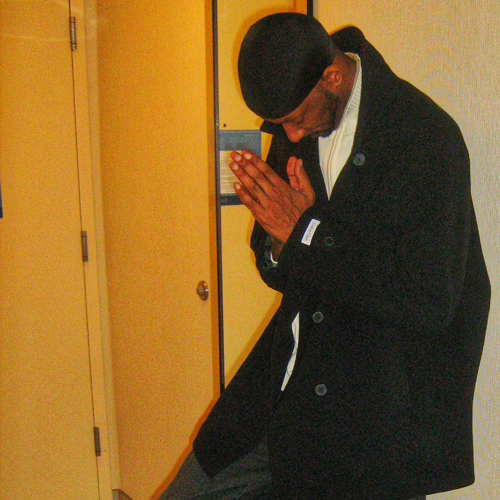 The Keys and Anklets Podcast is hosted by Michael C whose background makes him uniquely qualified to be an expert in the field. He is a bull with over 20 years of experience in the hotwife/cuckolding lifestyle and has been hosting lifestyle parties for the past 7 years in the New York City area, including hotwife, cuckold, and BBC parties. His natural curiosity to analyze and understand combined with his love of conversation has given him an incredibly in-depth understanding and level of expertise in this lifestyle as well as a passion to share that knowledge with others. He hopes to elevate the lifestyle, educate others about it, and help people navigate the ups and downs within it.
"This lifestyle has been very good to me and this podcast is my way of paying it forward. The main thing I hope people take away from episodes is my passion for this lifestyle and I hope that people can learn from what I talk about. There are many things I want to do to elevate this lifestyle and make it easier to understand, make it more mainstream, and bring some common sense to it. This is about starting a movement. It's a journey. We're all going to grow, we're all going to laugh and hopefully we'll all be better for it." – Michael C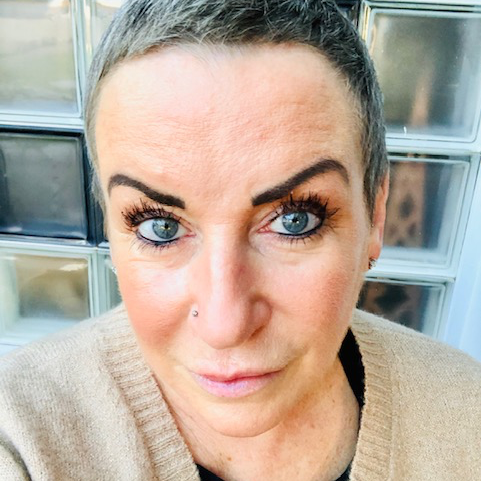 I (Debs, AKA The Kink Shrink) have a private practice as a therapist and as a supervisor (qualified and insured) I see people in person (not currently) and on line. I run workshops on the scene about the psychology of all aspects of Ds, Ms and BDSM and mental health in general. I have over 50k hours of experience and 500+ hours of personal therapy. Feel free to contact me on a professional level to enquire about therapy, I am often booked up however. I am not a nodding therapist, I challenge and aim for change and growth. I use a lot of modalities nowadays, an integrated soup really, TA, DBT, GESTALT, ROGERS, RELATIONAL, CBT, EMDR, and more!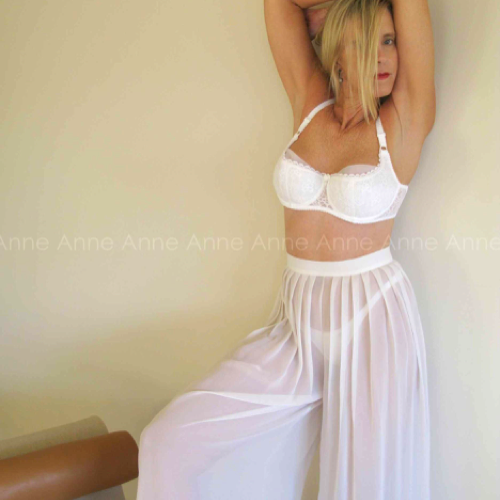 Anne has been in a unique and loving nonmonogamous marriage for over thirty years…but who's counting? As a Cuckoldress to her husband james, Anne has always had a free and unobstructed/unfiltered view of sex. Cuckolding in their dynamic has been evolving for the length of their relationship but the label as a cuckold couple wasn't fully identified until 2015. Invited as a contributor by Luvr, the creator of CuckoldMarriage.info, Anne for the past four years has been sharing and continues to share her journey as a Cuckoldress to james in the Verified Member Blog.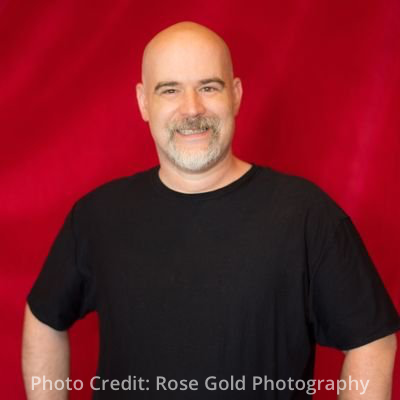 minimus maximus is a BDSM educator, an activist, and a cult survivor, is a BDSM educator, an activist, and a cult survivor, who has been active in the public kink community, off and on, for over 20 years. He brings a combination of Old Guard and new flesh to the podcast while sharing stories of his own explorations in masculine submission. max is an intense humiliation and degradation bottom whose interests include chastity, female domination, CFNM events, and cuckolding. He also provides information about the benefits of exploring BDSM while on the autism spectrum and teaches classes on various topics including emotional BDSM and taboo play.
[am4guest not_have='p2;p8;p9;p10;p47;' ]
[/am4guest]