Even within the subset of swinging, there is a huge variety in how people live and love and get down. We discuss what makes a relationship as ethically nonmonogamous (aka swinging), what stereotypes are associated with this lifestyle (including the words themselves) and if there is a right or wrong way to do it.
[am4show have='p2;p8;p9;p10;p47;']
[s3mvp id='51']
[s3mvp id='52']
Chat Transcript: ZIP
Presentation Deck: PPT
[/am4show]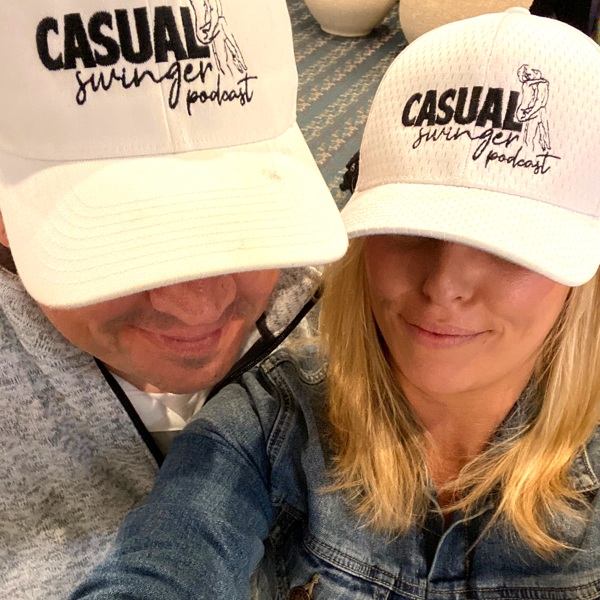 We (Mickey & Mallory of Casual Swinger) are a not-so-average couple living a life far from ordinary. We're not those folks who travel from place to place looking to score, nor do we "swing" every weekend…even if we want to!  Like many of you, we have jobs, dogs & kids. We just love a lifestyle a little less traditional than most.

Tune in to the Casual Swinger Podcast to hear more about our lives, our misadventures, or to just listen to two people who can't seem to take life too seriously. We'll share our journey through "the lifestyle" while exploring the world of alternative relationships. We don't know where this will all lead, but we guarantee its going to be a fun ride.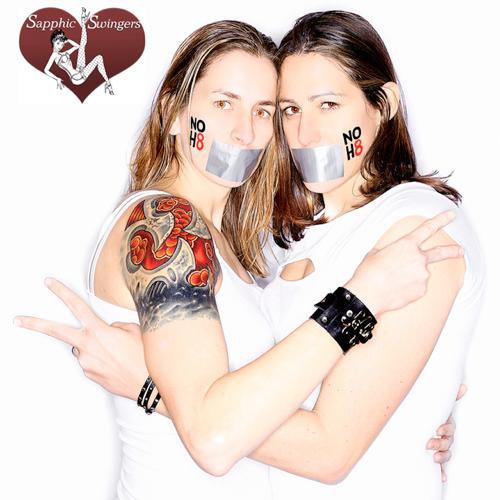 We are Tiffany and Rachel, a married lesbian couple who can't get enough of the sexy ladies. We have been together for fourteen years, married for 9 and exploring this awesome Lifestyle for over 7 years.
So how did we go from "We'll never, ever have a threesome with another woman" to "How did we get involved in a girl-pile orgy last night"? It definitely required open and honest communication, as well as some lessons learned from missteps!
We find there are few exclusively lesbian couples in the Lifestyle so our Sapphic Swingers podcast discusses our journey from a different swinging perspective. We don't take ourselves too seriously nor attempt to offer "professional advice", we are just here for fun and love sharing our sexy adventures with you.
We reside in South Florida, which is a swinger hotspot where we frequently attend swinger clubs, house parties, the nude beach and can't get enough of the swinger cruises.
Come along for the ride, it's bound to be sexy.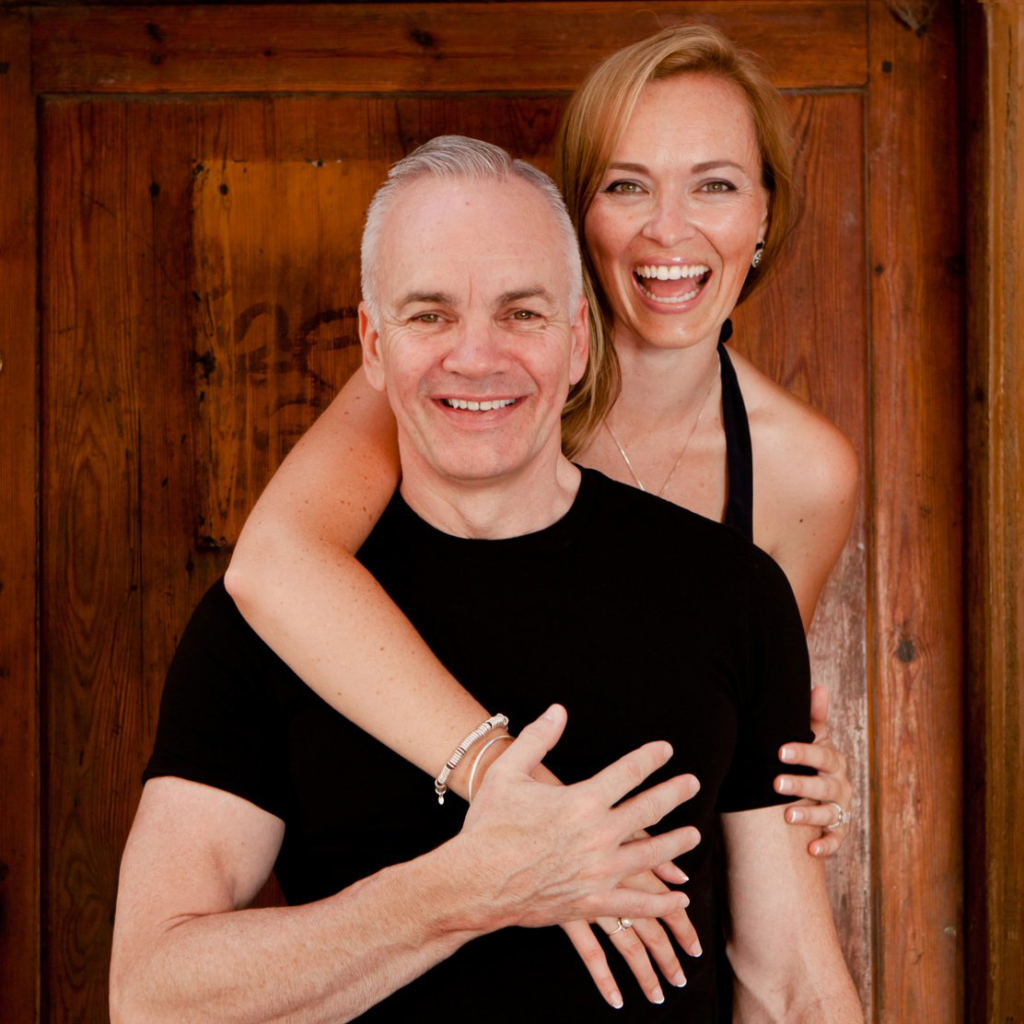 We (Monogamish Couple) are two happily married professionals exploring the wide world of consensual non-monogamy. We enjoy sharing our journey, hoping that putting it all down in writing will help us to understand our own experiences better.

Our mission is to give our audience a front row seat to the ups-and-downs of a smart couple's sexual adventures. Having started in 2016, we've written over 75 articles dealing with everything from boob jobs (hers) to ED medications (his) to bi-sexuality (both of theirs).   
[am4guest not_have='p2;p8;p9;p10;p47;' ]
[/am4guest]