View the webinar on-demand here.
Hello all – this is castaway. I am a part of the Dating Kinky team, and one role I will be carving out here is to serve as a roving reporter covering recent or upcoming DK related events that might be of interest to you.
One such event was Dating Kinky's premiere webinar broadcast, which aired back on January 14th. Now as you may or may not be aware of, in the Dating Kinky universe, this past January had a general theme of assplay (see sample related materials The Big Book of Ass and Learn to Love Anal). Both of those guides were written by our beloved captain of all things Dating Kinky, Miss Nookie.
But back to our regularly scheduled program, we learned that Nookie is not the only person in DK land who delights in all things derriere. This episode, called "Hitting the A-Spot: Analgasms for Everyone", was administered by the dynamic duo themselves, d20domme and MommyMousey. These lovely ladies are educators with experience in kink, femdom, and everything butt. Their instructional style, true to the topic at hand (or in butt, as it were), was slow yet steady with lots of lube.
They kicked off the show answering some frequently asked questions, including a definition for an anal orgasm (in case you're wondering, it's a "climax achieved by anal stimulation, such as pleasure from fingers, tongue, other implements, etc.). During this stretch, I, for one, learned that an anal orgasm is not the same as a prostate orgasm.
D20 and MommyMousey then reviewed some hygienic preparation tips for both prospective anal giver and recipient. They shared their favorite brands of lube (Boy Butter for d20, Aloe Cadabra for MommyMousey), all the while reminding us that "too much lube is never enough". Incidentally, we also learned that d20 owns a Spongebob themed television set. (Editor's note: I will now write the remainder of this post using the Spongebob CaPiTaLiZaTiOn GeNeRaToR — just kidding.)
Now, I don't want to venture any further without making mention of some of the other co-stars of the presentation. We had guest models showing the classroom the various positions where anal sex can be enjoyed (including something called the "Cow" position). You might just recognize the models, but you'll have to watch the recap to confirm for yourself. And we were also joined by the avatar of anal perversion himself, Sir Butts a Lot.
I'll also throw in my own personal favorite lesson from the broadcast: when d20 & MommyMousey show: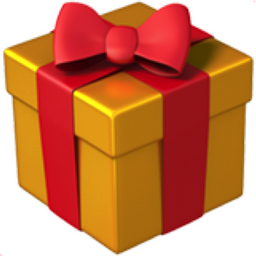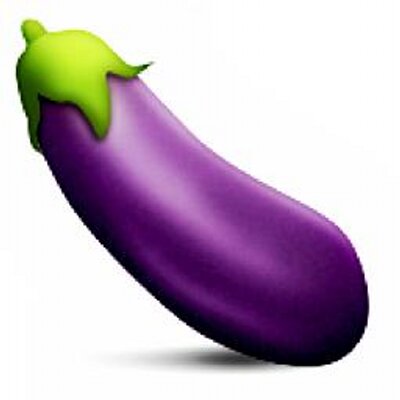 …in a presentation, they are referring to this, NOT this.
I will now introduce one of my favorite writing crutches, the recurring bit. After all, as none other than David Letterman once said, "anything worth doing is worth overdoing". So, in this debut installment we're going to include what I call "Overheards", which are simply out of context quotes that were uttered during the show. Without further adieu…
"Wouldn't it be awesome if we could put a wifi plug in your butt, and have wifi on the go?" (d20 clearly bringing new meaning to the concept of a "hotspot".)
"You have a bougie butt."
"You're cumming or I'm stopping"
"That's a hot date right there: Fanta, flowers, and video games."
"'C' is for cum bum" (the Nookie alphabet at work)
"If it wasn't supposed to feel good there, then why does it feel good there?"
And as we embark on the journey of creating the ultimate Dating Kinky playlist, I submit to you this episode's contribution, dedicated to a happy merger of all of those lubed instruments and winking orifices.
Quick Programming note: on Sunday March 8th, Dating Kinky will present International Kinky Women's Day, a full day of seminars and panels hosted by an all-star cohort of talented women and allies. Check out the roster here.
Until next time,
castaway