[am4guest not_have='p2;p8;p9;p10;p45;' ]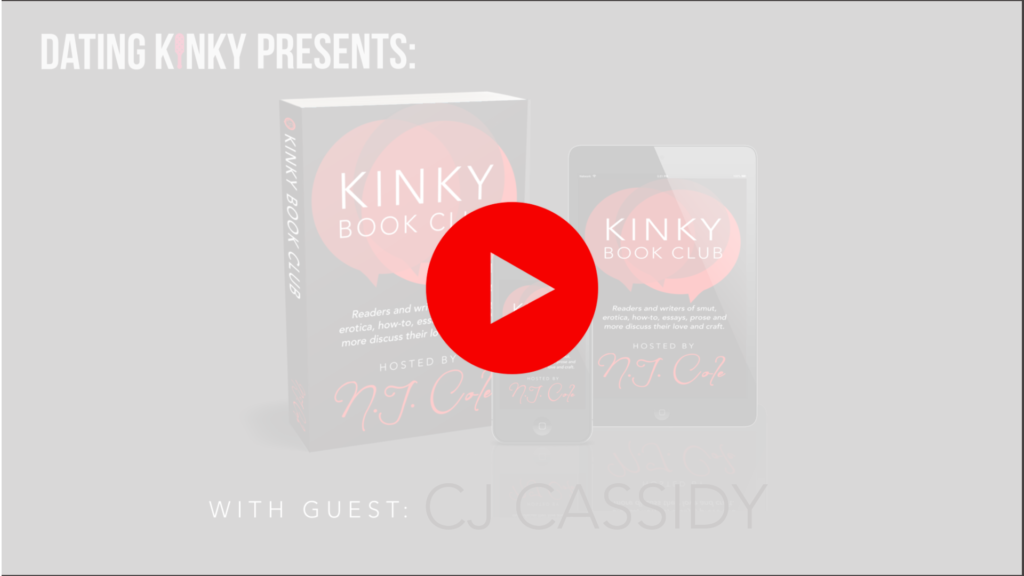 [/am4guest]
[am4show have='p2;p8;p9;p10;p45;' ]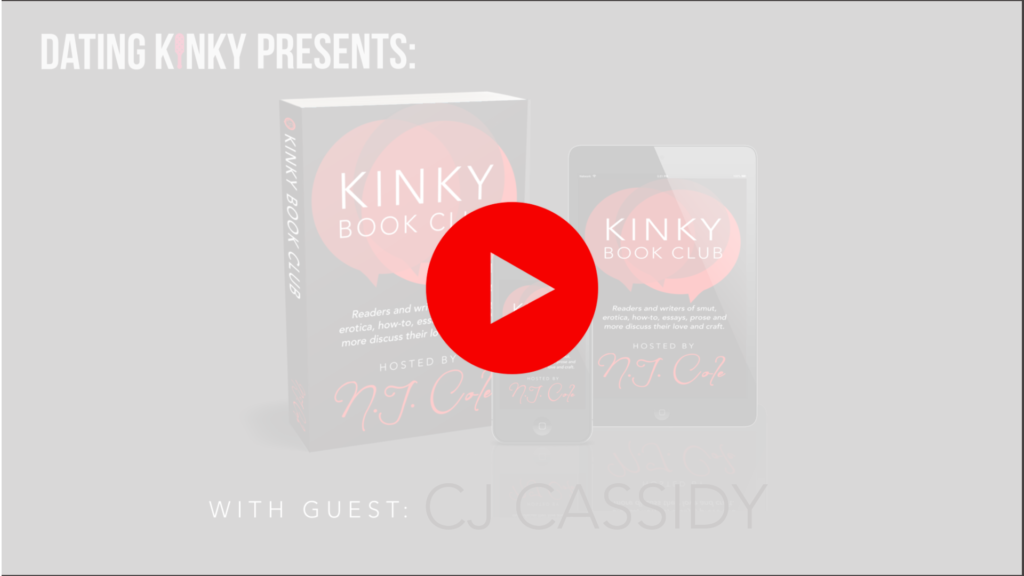 [/am4show]
[am4show have='p2;p8;p9;p10;p45;' ]
[s3mvp id='109′]
[s3mvp id='110′]
Chat Transcript: ZIP
[/am4show]
A monthly discussion where we talk to writers about the craft or erotica, prose, how-tos, poetry, and more. Every FIRST Monday.
In this episode, our host @NJCole-MidAngel1, will be speaking with fellow author CJ Cassidy.
Kinky Book Club airs Every FIRST Monday. This episode will broadcast on August 3 at 8PM EST.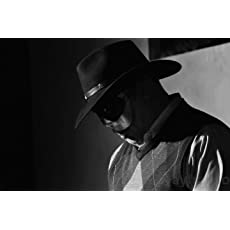 I (CJ Cassidy) am NOT an erotic author, contrary to popular belief. I write about the human condition. I write about women who endure trials and tribulations. I write about triumph over adversity. It just so happens…. They sometimes like to f**k a lot!

I started out as an unknown writer and my very first novel was picked up by a fan who asked me to write her biography. She was impressed with the way I told and set-up a story. I agreed. The subject matter was dark and moody as she was a victim of domestic abuse. About 100 pages into her story; it turned into a novel about BDSM. I balked. I didn't wish to be known as someone who wrote those types of novels. I was convinced by my pastor to continue and I published my first erotic novel under the pen name; CJ Cassidy. Since publishing the novel; over 50 women got out of or redefined their abusive relationships. I am very proud of that. I cry when I get a card or a letter for a reader telling me that my novel changed their life. I am humbled by the path I have chosen.

I live in the shadows, writing about women in pain and their deliverance. In my public appearances, I wear a mask. I swore never to reveal the identity of my 'Katherine' and I wear it to protect my family from any backlash from my work. I have also helped other women write their stories as well. I like what I do. I also write in other genres for all audiences.
[am4show have='p2;p8;p9;p10;p45;' ]
[cma-questions cat="book-club-episode-3″]
[/am4show]
[am4guest not_have='p2;p8;p9;p10;p45;' ]
[/am4guest]