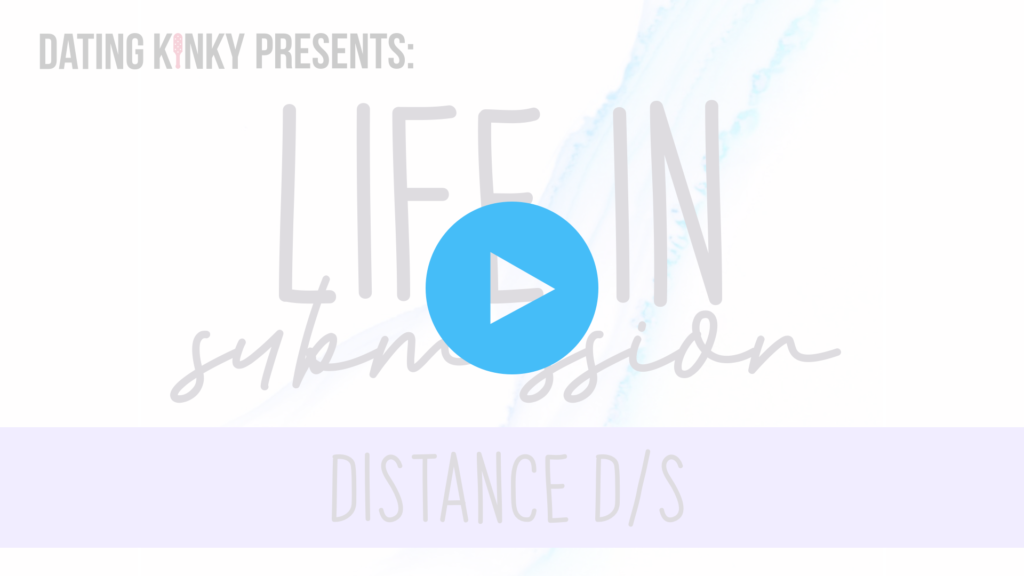 Our second monthly discussion about the right side of the (consensual) slash: submission, slavery, property and more.
What does submitting mean to us? How do we protect ourselves as we seek? Are there right and wrong ways of doing all this stuff?
Distance D/s
With everything going on in the world right now, we'll cover some of what submissives might want to know about social distancing and keeping their relationships solid during these times.
Next month, we'll be back with out original topic: Submission styles.
Every FOURTH Wednesday.