In this pre-recorded bonus episode, Venus and Nookie discuss about cuckolding and it is both like and completely unlike many other forms of nonmonogamy.

Also, this will be followed up by a LIVE Q&A session with these two ladies (and maybe a few of our friends) for those who have access. Available to PLUS Members and those who purchase the event.
[am4show have='p2;p8;p9;p10;p47;']
[s3mvp id='57']
[s3mvp id='58']
[/am4show]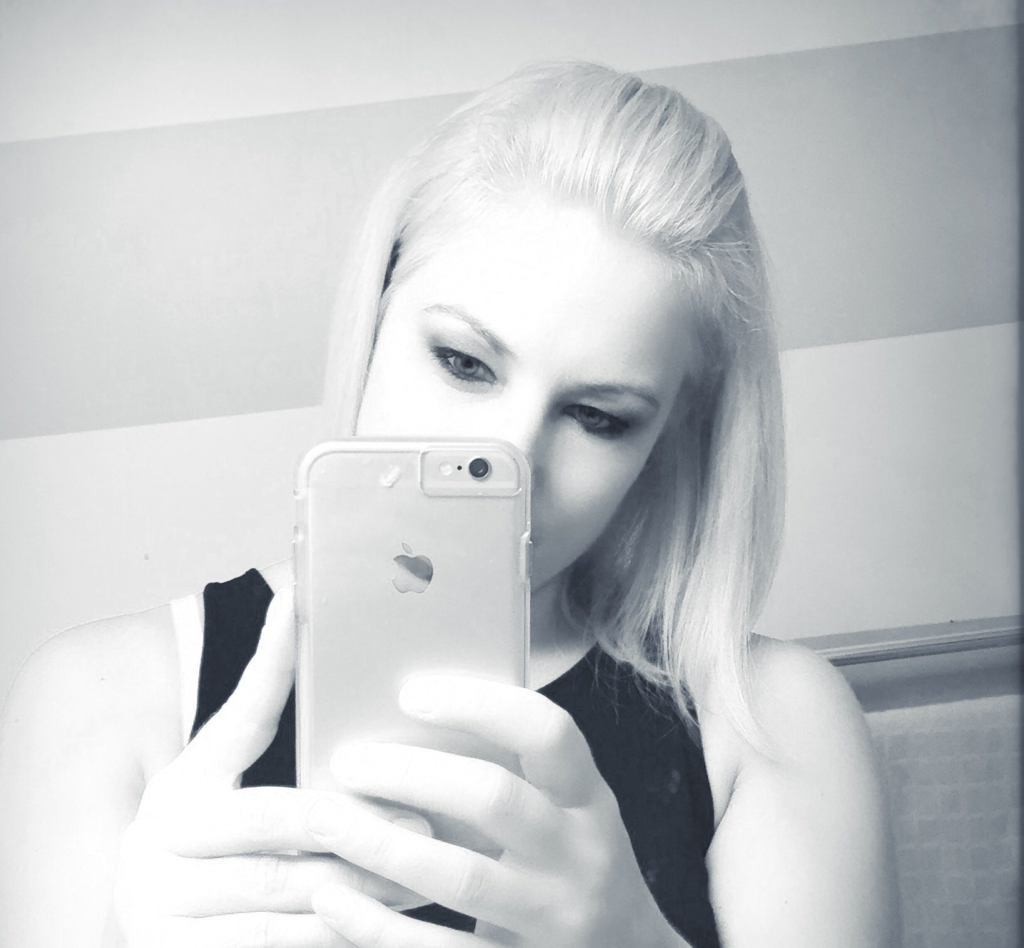 I'm an outspoken advocate for real, loving cuckolding relationships. Five years ago I had no idea it existed and I'm sure there are other women out there today who don't either and when you find something so life changing, you just want to share it with others. That's what motivates me to write about my story and experiences and speak about my love and passion for these kinds of incredible relationships."
The Venus Cuckoldress Blog was launched in 2015 and features Venus's stories and experiences of dating, cuckolding, and becoming a Queen of Spades.
In early 2020 the Venus Cuckoldress Podcast was added with new episodes coming out every two weeks. Topics include the real meaning of cuckolding relationships, the story of how it all began for her, her preference for black bulls, what makes a great bull, why women should love cuckolding, the art of the cuck tease, and the challenges that come along with the growing popularity of cuckolding.
[am4guest not_have='p2;p8;p9;p10;p47;']
[/am4guest]