[am4guest not_have='p2;p8;p9;p10;p26;' ]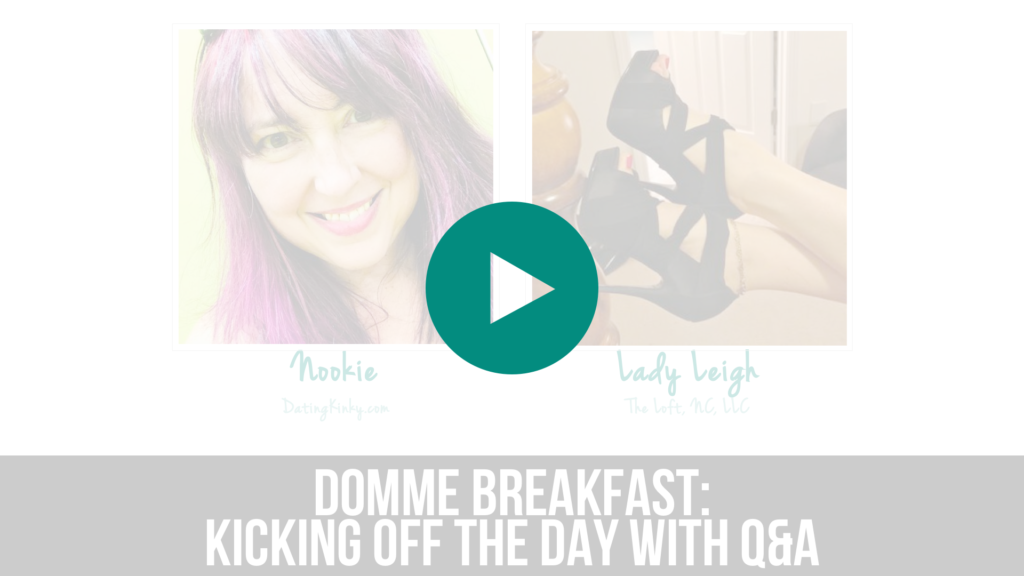 [/am4guest]
[am4show have='p2;p8;p9;p10;p26;' ]
Listen to the webinar! MP3
Chat Transcript: ZIP
[/am4show]
The kickoff event of the all day affair, featuring @TheLadyLeigh and Me (NookieNotes)!
We talked about what it means to be dominant women, took questions, and warmed everyone up for the day ahead.
[am4guest not_have='p2;p8;p9;p10;p26;' ]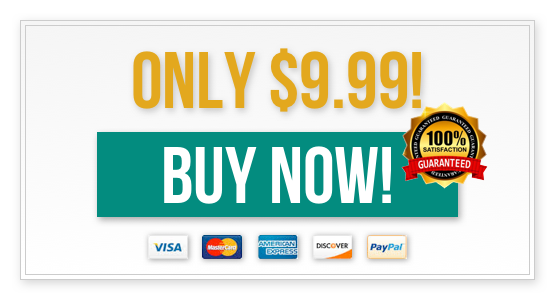 [/am4guest]
---
NookieNotes
NookieNotes, known by most as Nookie, grew up in the lifestyle and around people of every color and bent. Her primary fetishes are communication and behavior modification. She's a lifestyle dominant who runs her relationships and enjoys switching in the bedroom.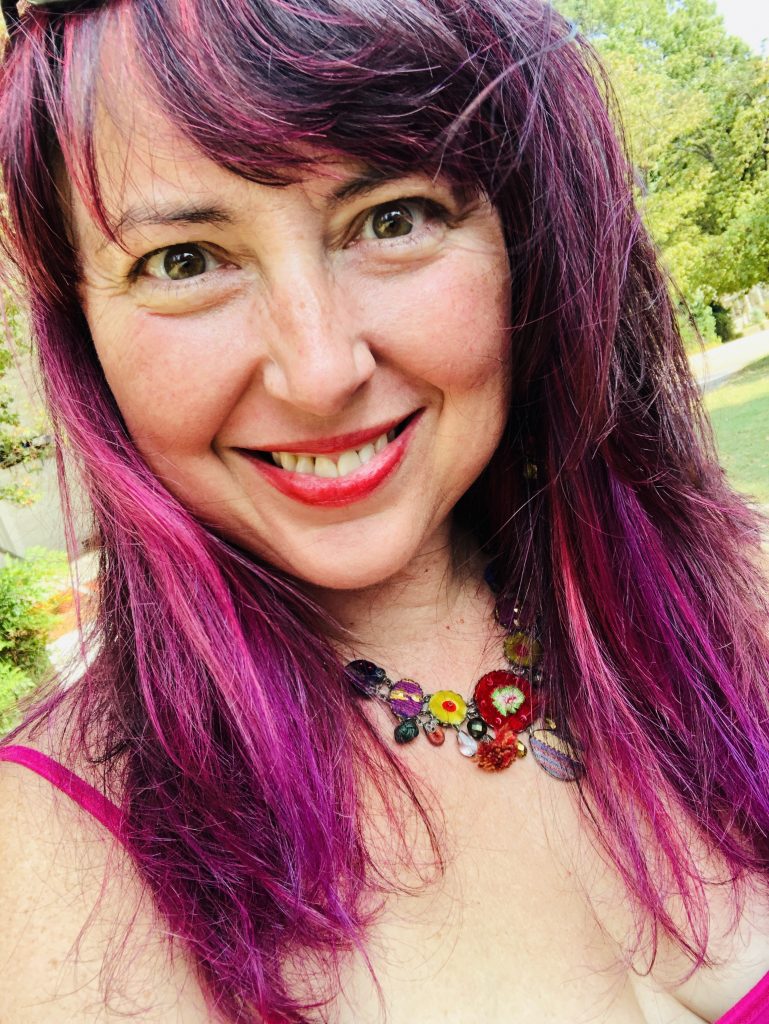 Lady Leigh
Lady Leigh began her lifestyle journey as a submissive with her husband of 39 years. During their journey they were fortunate to meet others who taught them how to play safely. As a way to give back, she is dedicated to the presentation of education for the community & firmly believes in "each one teach one."

She is the owner of the LoftNC, a Studio and Social Club (http://www.loftnc.com) in Gastonia (just outside of Charlotte) which gives the community a place to come play and to receive education and support in a healthy and safe manner. She is also the co-owner of http://www.SoaringEagleCreations.com with her partner, MSquared- and together they produce wonderful leather toys for your kinky pleasure. Lady Leigh believes in education and travels to share her knowledge because "education is just that important."

She has been honored to be a presenter at many events and groups throughout the Carolinas and East Coast including the LoftNC, 1763, Living on the Edge @ Wingnut 2018 & 2019, House of Velvet & Steel, SCLock, SMAK, DomCon Atlanta, LLC, T3WD, Capex, LaFortress, Hammers Chamber, Wolfucking 2016, Coastal Carolina Fetish Fair 2016-2019, Frolicon 2017 & 2018, Florida Power Exchange 2017, FAD, Fetish Fest 2020, Beat Me in St Louis 2020, Beyond Leather 2020, Summer Wow 2020, and others).