[am4show have='p2;p8;p9;p10;p14;' ]
Listen to the webinar! MP3
Links from the show:
Piandao's FetLife Blog Index
The Awakening, by Kate Chopin
The Erotic Mind, by Jack Morin
[/am4show]
A panel and group discussion about kink Lady Grace Persephone, Piandao, Nookie, and Apple:
What is kink? How do we define it? Do we know it when we see it? Feel it? Practice it?
Why do we kink?
What do we do about feelings of shame? How we create genuine connections with others through our personal kinks?
We'll discuss this as a panel and take input from attendees as we explore what kink is to each of us.
[am4guest not_have='p2;p8;p9;p10;p14;' ]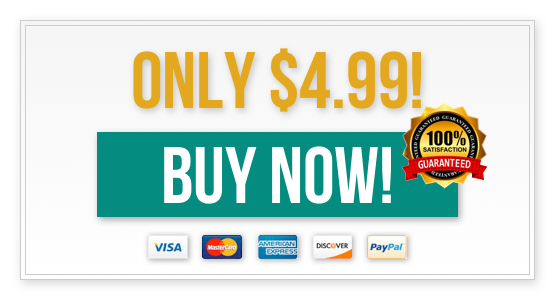 [/am4guest]
---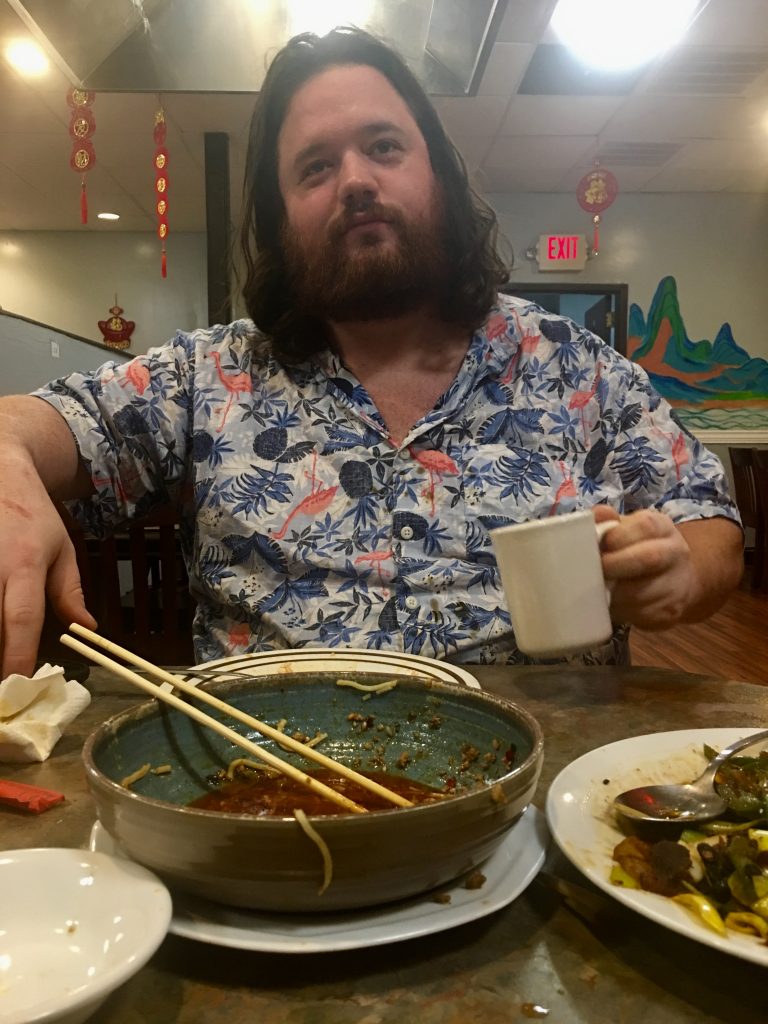 Apple Hi there! I'm Apple I'm just a growly softy with a strong sadistic streak and a taste for power exchange. I'm really all about having fun. I enjoy being on my toes just as much as I enjoy putting others on theirs. It all depends on our interaction. Education is a huge importance in the community, and I am thankful to be involved in helping pass some info. The real expert is you! https://fetlife.com/AppleP
---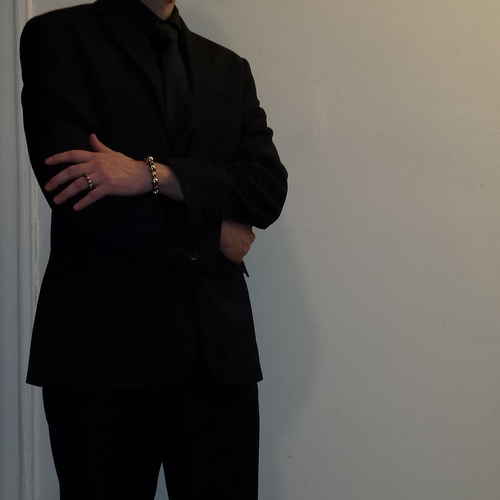 Piandao I have been active in NYC public scene for over 4 years. I jokingly say sometimes that considering all the classes, intensives, workshops etc. I have a BA in kink. I define myself as a Top and Reaction Junkie (aka Sadist). My top kinks (those I like the most and feel I achieved decent command) are: Knife play (no blood), Violet wand, and mind fucks. But, honestly, I'm much more interested in what emotional journey I can take my partner into, and will use whatever tools needed to achieve the goal. Sometimes what is needed is rope, or impact, or magic wand, or service and rules. Lastly, I'm a RACK player, since I strongly believe that everything we do (and not just in kink) carry some risk, even inaction has it's perils. Feel free to send me questions or criticism over Fetlife. https://fetlife.com/Piandao
---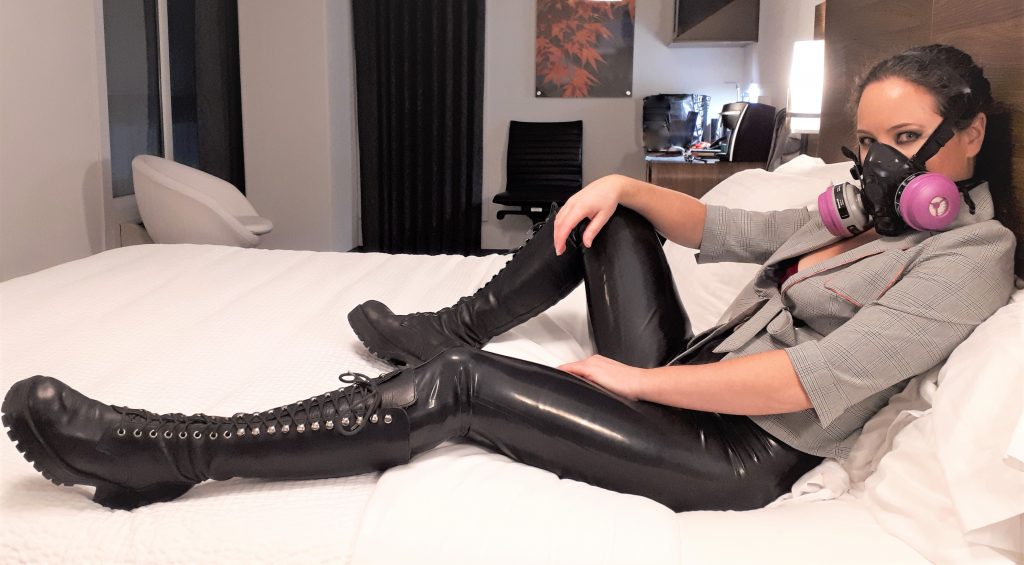 Lady Grace Persephone 21 years in the kink community with a few added years of purely study, Lady Grace is an international educator and performer over 5 continents who is dedicated to honing skill through constant learning and betterment. As a widely diverse kinkster and fetishist she has many different interests and abilities but specializes in Fitness Domme full lifestyle consulting and coaching (with a kinky bent), as well as Sissification Femme training, impact play, negotiations, and bratty top predicament play. Lady Grace hails her Loving Sadistic wrath onto Calgary, Canada, and periodically other locales, writes, teaches, and trains online and in person. http://persephonesplayhouse.ca/